nexo standards has published its first annual report, exploring the organizational and technical evolution of the organization throughout 2020.
The report includes key technical milestones, deployments figures and geographies, and the future technical roadmap for specifications and protocols.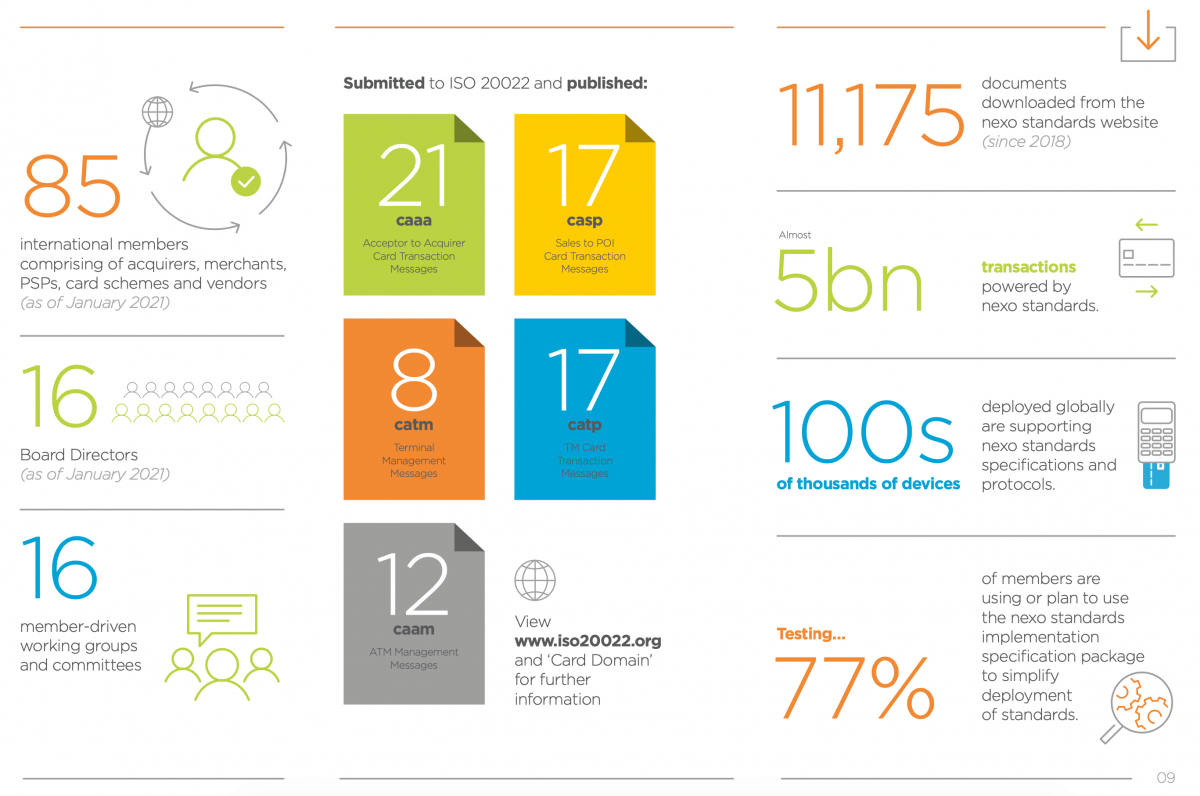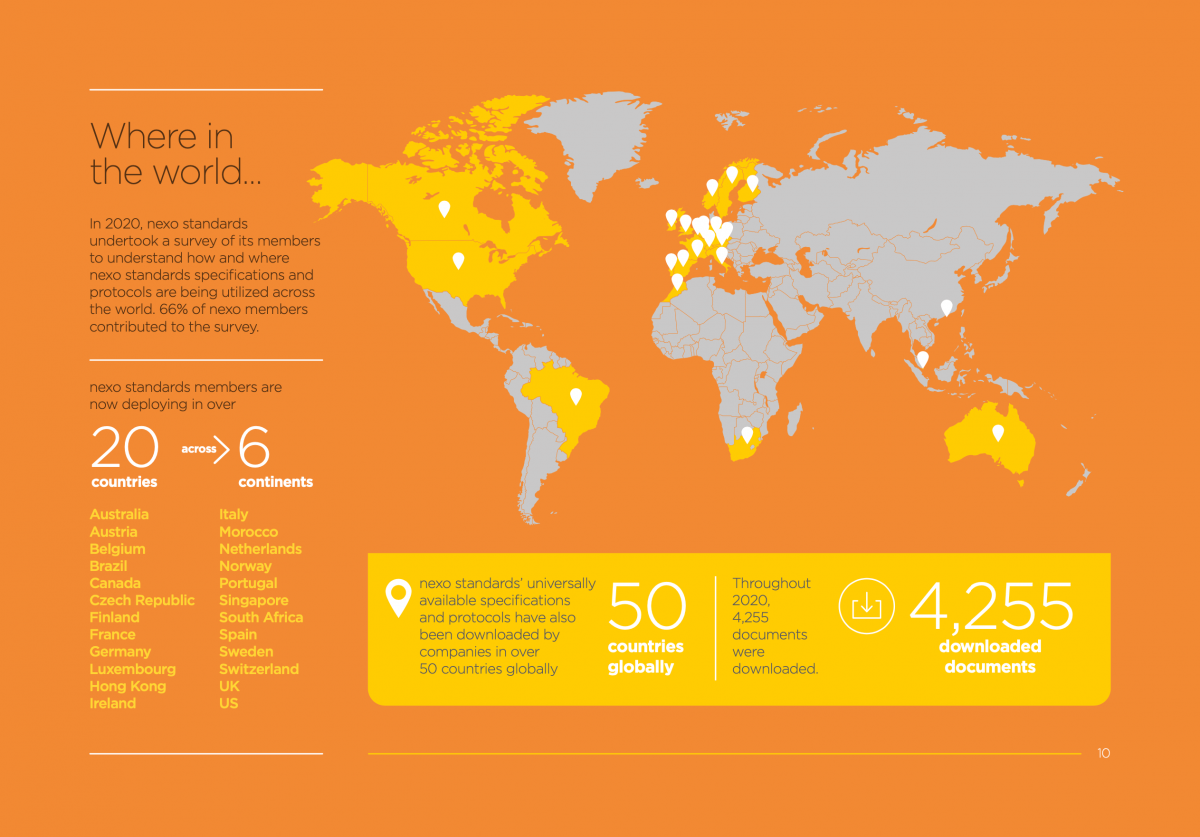 Interested in some of key findings, please fill the form to download the Annual Report.