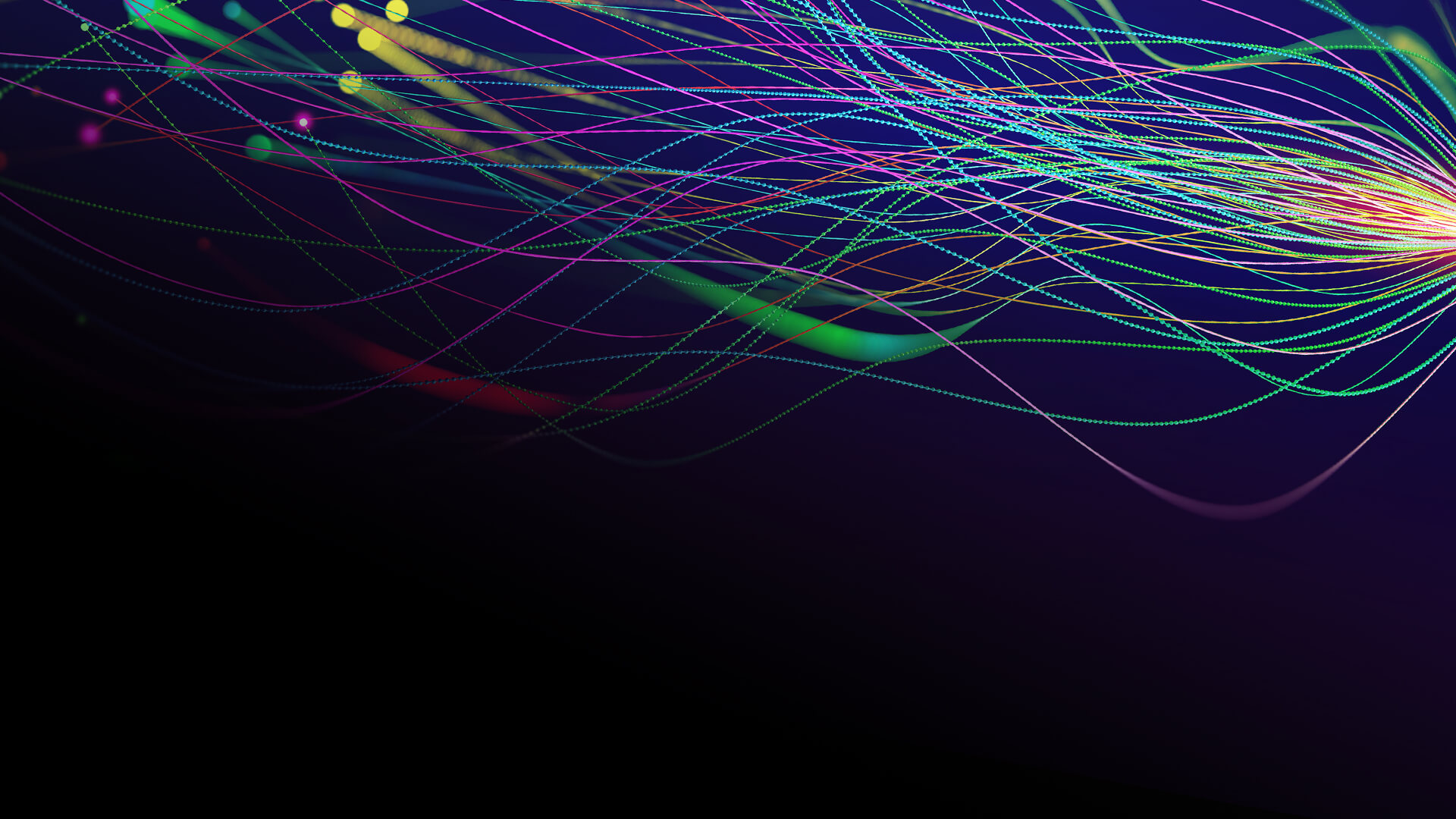 2021 VIRTUAL ANNUAL CONFERENCE
OCTOBER 18, 19, 20
3 HALF-DAY SESSIONS
FROM 13:00 TO 16:00 CET
nexo standards 2021 annual conference
Free-to-attend and hosted virtually from October 18th, 19th & 20th, do not miss this unique opportunity to network with hundreds of your peers, and learn about the biggest trends and challenges facing the payments acceptance world.
The three half-day sessions will include thought leading presentations from key industry experts which all tie into this year's theme: beyond interoperability.
Below you will find an outline of the exciting presentations and round table discussions bringing payments acceptance leaders together for an unmissable insightful experience.
ACCESSING THE VIRTUAL PLATFORM
We want to make sure you're prepared to enjoy your event to it's fullest.
The virtual event platform is now LIVE and can be accessed HERE.
Follow the below steps to access the virtual platform successfully.
Enter email address you registered with and complete the form
Create your own personal password
Optional to complete 2FA
Enter the passcode nexoAC2021

Timeline
Topics
13:00 – 13:10
Day Introduction
13:10 – 13:30
Beyond Interoperability: What does it means for nexo standards?
nexo standards, Chairman of the Board of Directors
Mr. Patrice Hertzog – CM-CIC
13:30 – 14:25
The road ahead of us and what opportunities bring nexo new scope?
nexo standards Strategy Working Group
Mr. François Mezzina – TotalEnergies
14:25 – 14:45
Break
14:45 – 15:45
Round Table
How nexo will help in Africa & Middle East payments ?
Hosted by Mr. Robert Fargier - Istium
This discussion promises to offer insight into a range of scenarios in which nexo can support the evolution of these markets through standardized payments acceptance.
15:45 – 16:00
Conclusion
Timeline
Topics
13:00 – 13:10
Day Introduction
13:10 – 13:55
Removing needless complexity from global payment acceptance with nexo standards.
Opening address,  nexo standards Chairman of the General Assembly
Mr. Yann Leclerc – MarketPay
13:55 – 14:05
Chairman of the GA Q&A
14:05 – 14:45
Keynote Speaker
How settings standards in physical transportation changed the world by creating a global trade
Speaker: Mr. Marc Levinson (author of "The Box")
Moderator: Mr. Santiago Cabeza (nexo standards)
14:45 – 15:00
Break
15:00 – 15:30
How standardized payment APIs can support an open and interoperable world
Speakers:
Mr. Olivier Chauvineau, CTO, Amadis
Mr. Emmanuel Haydont, CEO, Amadis
15:30 – 15:45
Session Q&A
15:45 – 16:45
Round Table How ISO 20022 can help the payments acceptance world go beyond interoperability Participants:
ISO TC68 SC9 Chair, Mr. Patrice Hertzog
ISO 20022 RMG Convenor, Mr. Mike Tagai
ISO 20022 PaymentsSEG Vice convenors, Ms. Charlie Clarke & Mr. Neil Buchan
ISO 20022 CardsSEG Convenor, Mr. William Vanobberghen
Moderator: Normand Provost (nexo)
16:45 – 17:00
Conclusion
Timeline
Topics
13:00 – 13:10
Day Introduction
13:10 – 13:40
Solving Business needs, product rationalization & internal interoperability with nexo standards
Mr. Michael Amsellem, Head of Products, Worldline
13:40 – 13:55
Session Q&A
13:55 – 14:05
Break
14:05 – 15:00
Round Table
Instant Payments and the need to standardize to be a global player
Hosted by Mr. Arnaud Crouzet of Fime who will be discussing the topic with major European banks
15:00 – 15:10
Session Q&A
15:10 – 15:50
Conference Key Take Away
nexo standards Secretary-General
Mr. Jacques Soussana
Covering the recent expansion of nexo standards' scope of work to support emerging payment scenarios like mobile wallets, instant payments, request-to-pay and QR codes; and new payment scenarios such as open-loop transport payments, in addition to its continuing commitment to harmonizing traditional card-based acceptance.
15:50 – 16:00
Conclusion