About us
Welcome in nexo standards new section where you could download all our
specifications and protocols. In order for us to answer all your request, could you
please tell us more about you and your project.
Welcome to your new
dedicated tools' space
##first_name##
In order to support you and guide you on your project and requirements,
please answer a few questions
nexo standards
payment acceptance ecosystem
##first_name##, please tell us in which category of the ecosystem your organisation is evolving?
Ressources
##first_name##,
What are your needs?
What specifications or protocols are you looking for?
Disclaimer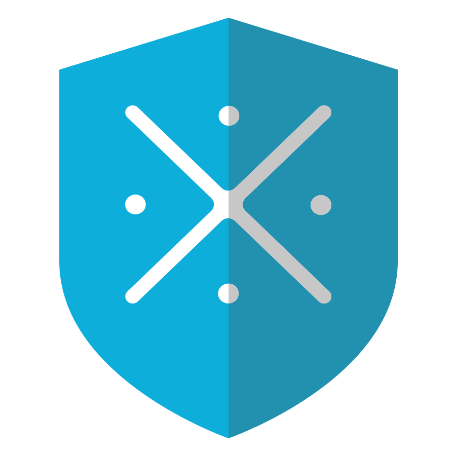 Create new account
Please fill in all the necessary information for the creation of your account.