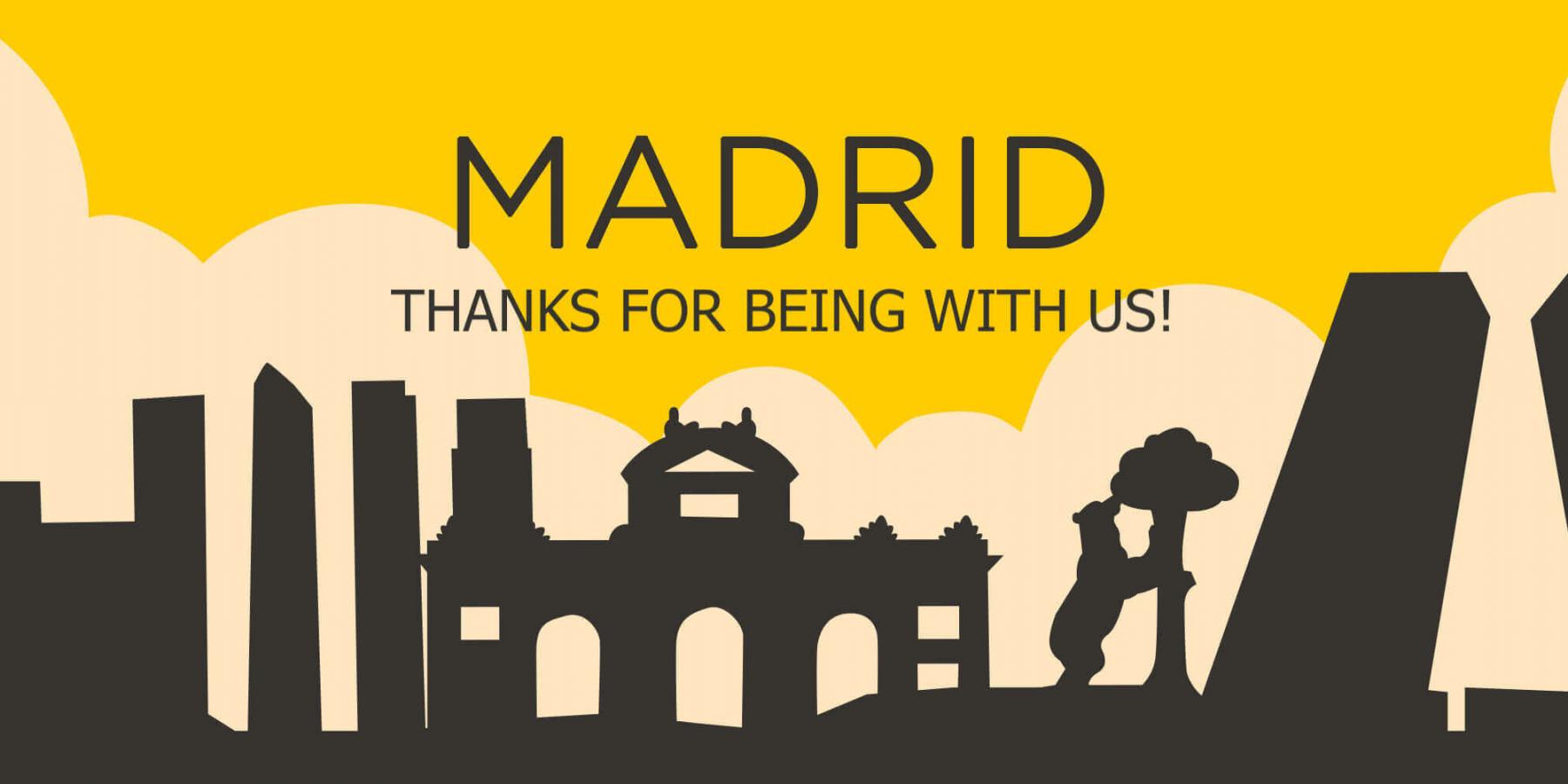 2022 ANNUAL CONFERENCE - Thanks for being with us!

Fiserv and Selecta roll out pan-European cashless solution using nexo standards
Selecta's international challenge
Selecta's vision was to have a single universal payments solution implemented across its vast estate of selfservice devices. Crucially, this solution needed to meet the differing payments acceptance requirements of each European country, where local debit cards or alternative payment methods have a significant market share. Selecta previously used a fragmented...