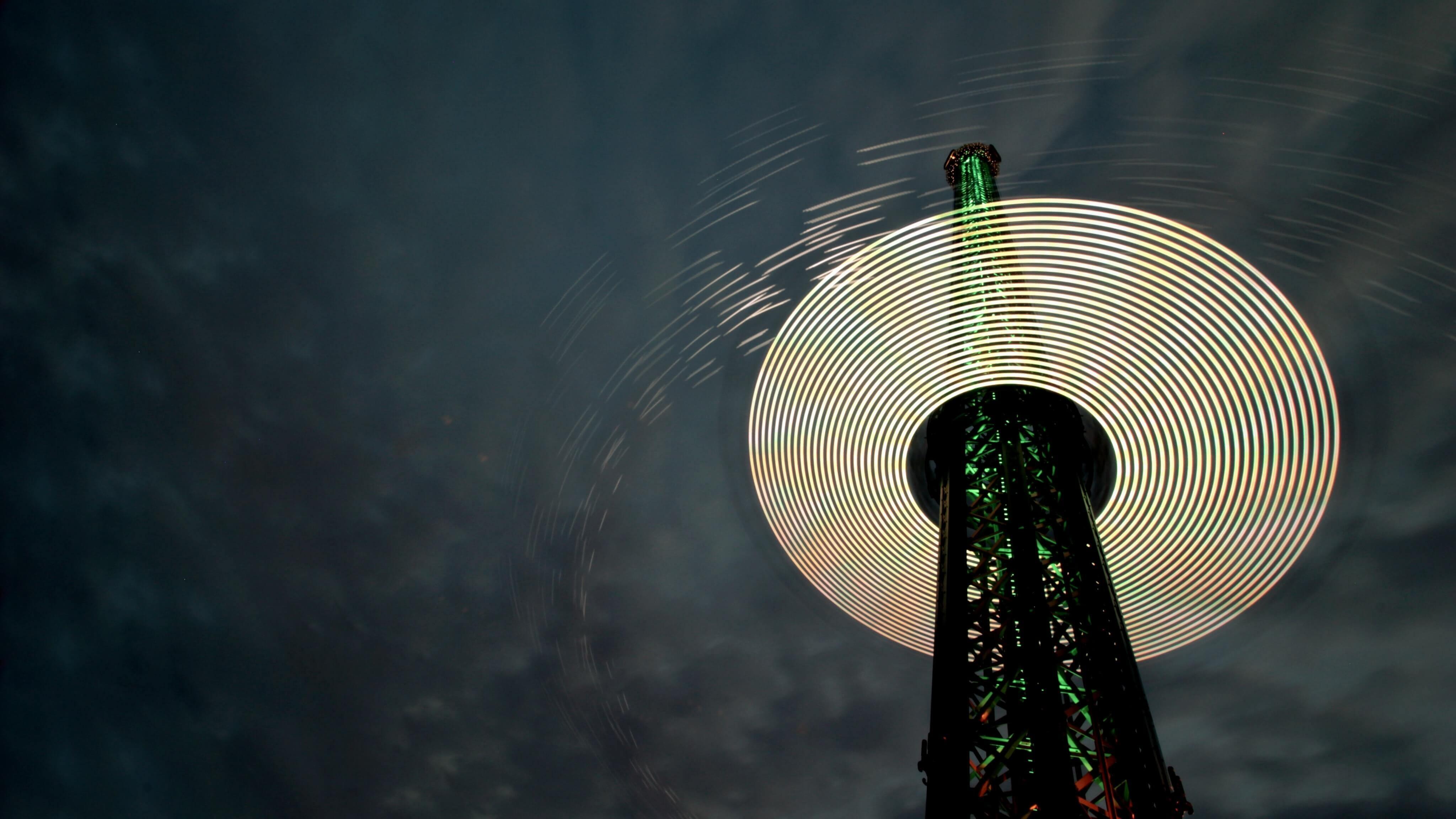 Alipay and Lyf Pay Join nexo standards
nexo standards, the international association dedicated to enabling fast, interoperable and borderless payments acceptance, today announces that Alipay and Lyf Pay have become Principal and Associate Members of the association respectively.
Operated by Ant Financial Services Group, Alipay is the world's leading payment and lifestyle platform, which currently serves over one billion users with its local e-wallet partners. Lyf Pay is the first multi-service mobile payment application in France that aims to simplify all of consumers' day-to-day payment and shopping experiences by gathering and dematerializing all payments and associated loyalty services into a smooth and contextualized user experience.
As a Principal member, Alipay can contribute strategically to the organization, with the option to vote and lead on new group initiatives. Both Alipay and Lyf Pay will contribute to the evolution and development of the nexo messaging protocols and specifications. As key players in the mobile payments' environment, the two companies will also be focused on supporting nexo's efforts to enhance its support for global mobile payment acceptance.
"The work of nexo standards is becoming increasingly important and relevant from a global perspective," comments Jane Song, Senior Director, International Business Group at Alipay. "At Alipay, we work with over 250 overseas financial institutions and payment solution providers to enable cross-border payments for Chinese travellers and overseas customers who purchase products from Chinese e-commerce sites. As a Principal member of nexo, we hope to share our international insights and in-depth mobile expertise to contribute to the continued growth and success of the association."
"Lyf Pay enables today's retail stakeholders to strengthen their customer relationships with more seamless omnichannel shopping and payment experiences, combined with tailored merchant value-added services," adds Christophe Dolique, CEO at Lyf Pay. "Through our membership of nexo, we want to ease and simplify the integration of digital transformation projects for all retail and payment stakeholders to help reduce costs, invest in future-proof solutions and encourage cross-border partnerships. We're committed to offering our expertise to support the functional and technical development of nexo's messaging protocols and specifications, supporting the organization's mission to continue simplifying the acceptance and deployment of mobile payment services globally."
nexo standards enables fast, interoperable and borderless card payments by standardizing the exchange of payment acceptance data between merchants, acquirers, payment service providers and other payment stakeholders. nexo's messaging protocols and specifications adhere to ISO20022 standards, are universally applicable and freely available globally. Today, the association has a membership base of almost 90 member companies from the payment acceptance landscape.
"nexo's mission of enabling interoperability in global payment acceptance can only be achieved with engagement and dedication from key payment industry players such as Alipay and Lyf Pay," comments Claude Brun, Chairman of nexo standards. "As we continue to look forward and respond to the rapidly evolving needs of the innovative, fast-paced payments market, the extensive experience and specialist knowledge these key players bring to our association will be invaluable."
To find out more about becoming a member of nexo standards visit the nexo website.
ENDS
To unsubscribe from further nexo standards news, please reply 'unsubscribe' to this email. Click here to read our privacy policy.
For more media information or to schedule a briefing with nexo standards, please contact Lucy Horsman / Kirsty Blackburn – Tel: +44 113 350 1922 or email: lucy@iseepr.co.uk / Kirsty@iseepr.co.uk