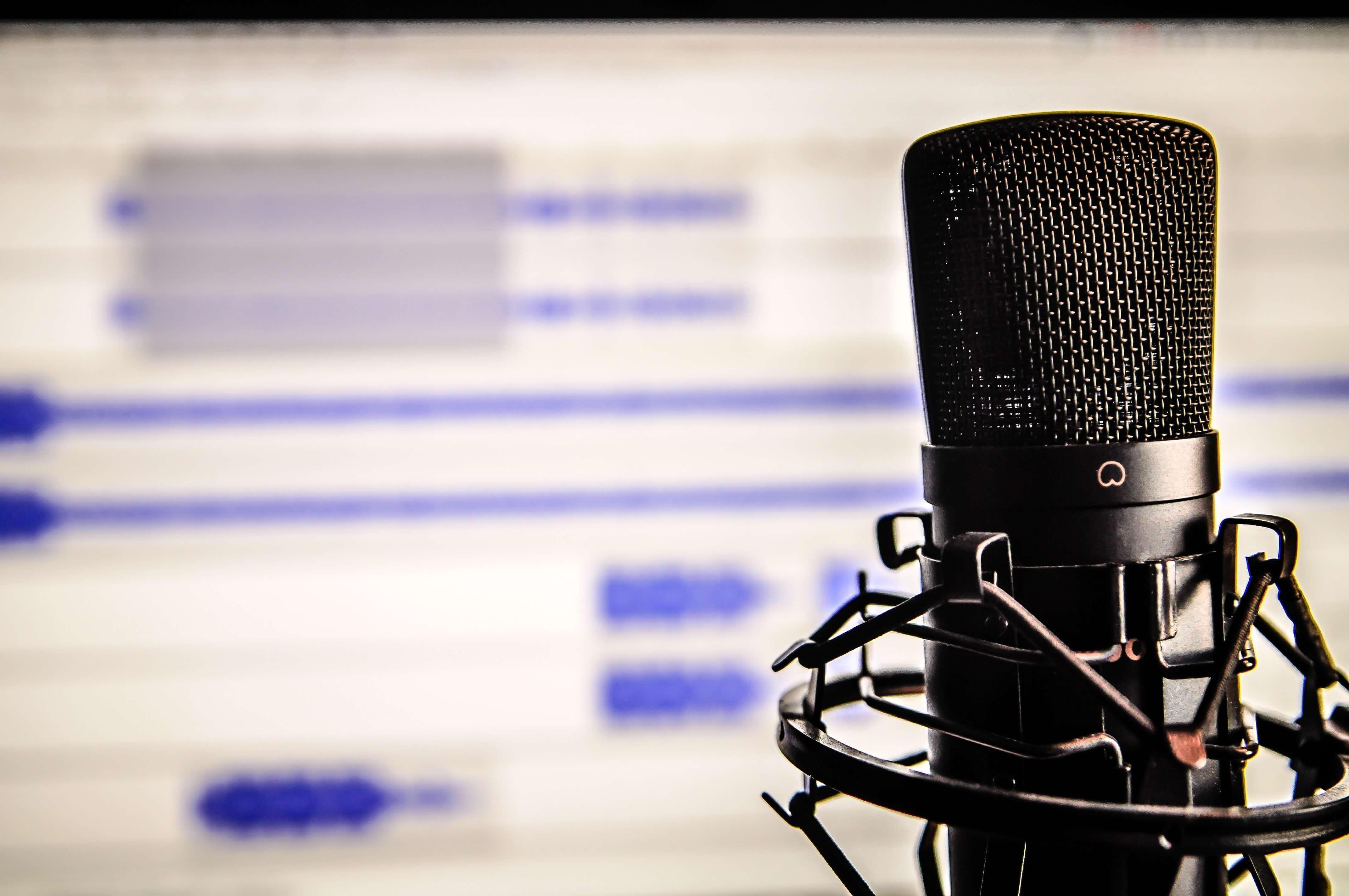 General Secretary Payments on Fire podcast
In this episode of the Payments on Fire podcast, nexo standards General Secretary, Jacques Soussana, discusses the goals and challenges of achieving interoperability in the payments world with its host, George Peabody. The leading podcast is produced by U.S-based payments consulting, research and education experts, Glenbrook.
In this episode, it invited nexo standards to introduce the complexity and fragmentation informing the efforts of nexo standards, the challenges of achieving interoperability, and how the association is expanding internationally. Listen to the podcast to hear:
Insights into the layers of complexity in payments and the challenges posed to each stakeholder.
The importance of interoperability, standardisation and ISO 20022.
How all stakeholders can benefit from utilising nexo protocols.
Key specifications for merchants to consider when beginning transformation projects.
How nexo is quickly losing its 'European-only' identity and expanding into Asia, North America and further afield.
The role of nexo in supporting the introduction of new payments methods, online and mobile transactions.

nexo standards and the Berlin Group team up to support digital euro standards
26 th July 2023, Brussels – Technical standards organizations nexo standards and the Berlin Group have today announced a collaboration to align their standards to support the implementation of a CBDC payments ecosystem. The collaboration will help foster the development of an integrated, innovative, efficient and competitive market for retail payments, that promotes financial inclusion for...