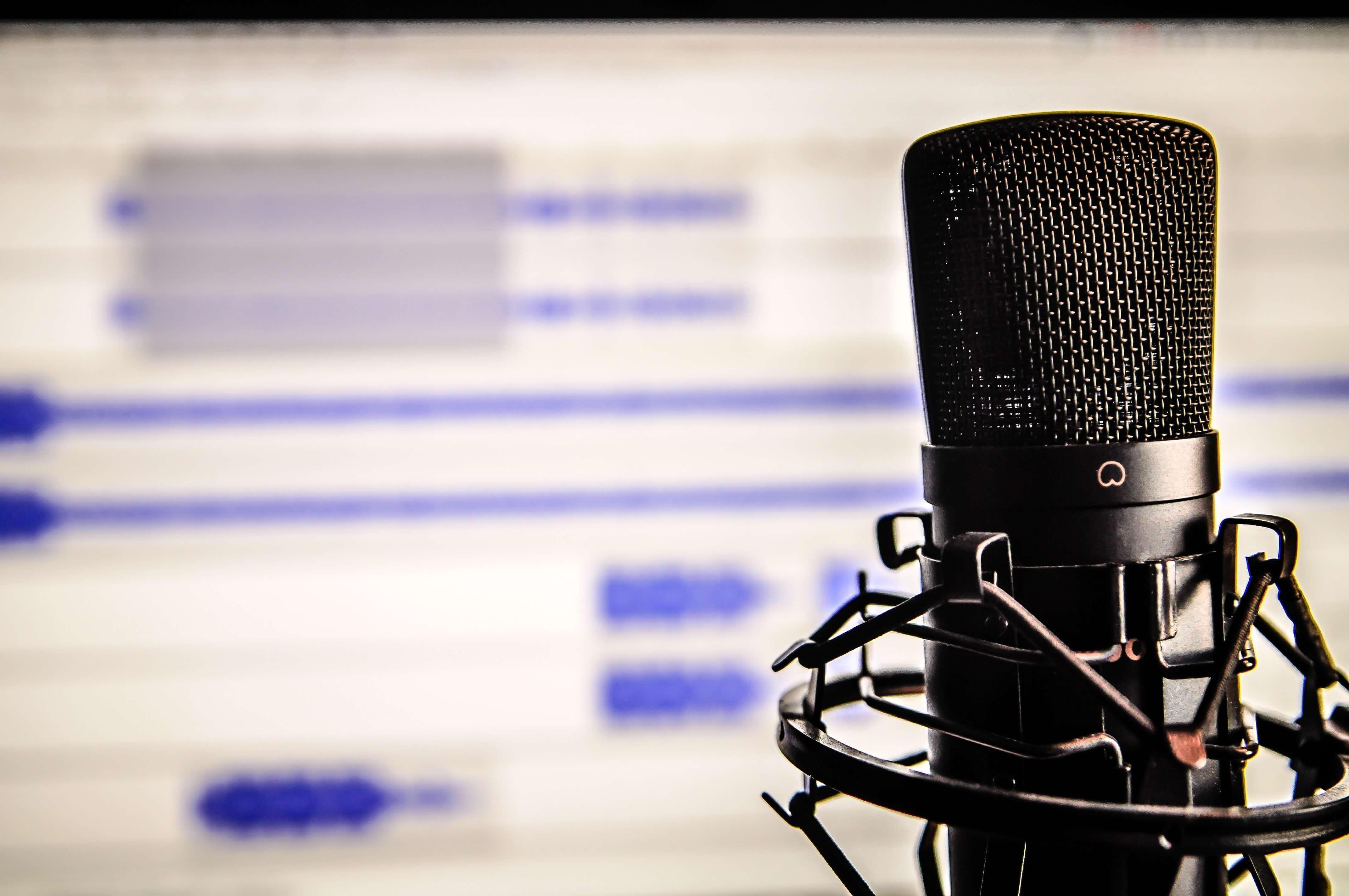 General Secretary Payments on Fire podcast
In this episode of the Payments on Fire podcast, nexo standards General Secretary, Jacques Soussana, discusses the goals and challenges of achieving interoperability in the payments world with its host, George Peabody. The leading podcast is produced by U.S-based payments consulting, research and education experts, Glenbrook.
In this episode, it invited nexo standards to introduce the complexity and fragmentation informing the efforts of nexo standards, the challenges of achieving interoperability, and how the association is expanding internationally. Listen to the podcast to hear:
Insights into the layers of complexity in payments and the challenges posed to each stakeholder.
The importance of interoperability, standardisation and ISO 20022.
How all stakeholders can benefit from utilising nexo protocols.
Key specifications for merchants to consider when beginning transformation projects.
How nexo is quickly losing its 'European-only' identity and expanding into Asia, North America and further afield.
The role of nexo in supporting the introduction of new payments methods, online and mobile transactions.
Last Tweets
As global #omnichannel payments rise, new challenges for card #payment stakeholders emerge. #nexostandards Chairman, Claude Brun tells @gomedici why a standardized payment acceptance ecosystem can empower all stakeholders. Watch here: https://t.co/myosV5xc7j
Saudi Payments Becomes nexo standards' First Member from Saudi Arabia
nexo standards, the international association dedicated to enabling global interoperability in payment acceptance, today welcomes Saudi Payments as its latest Principal Member and the first in the association's history from the Kingdom of Saudi Arabia.
Saudi Payments is a wholly owned subsidiary of the Saudi Arabian Monetary Authority. It develops secure, interoperable and...