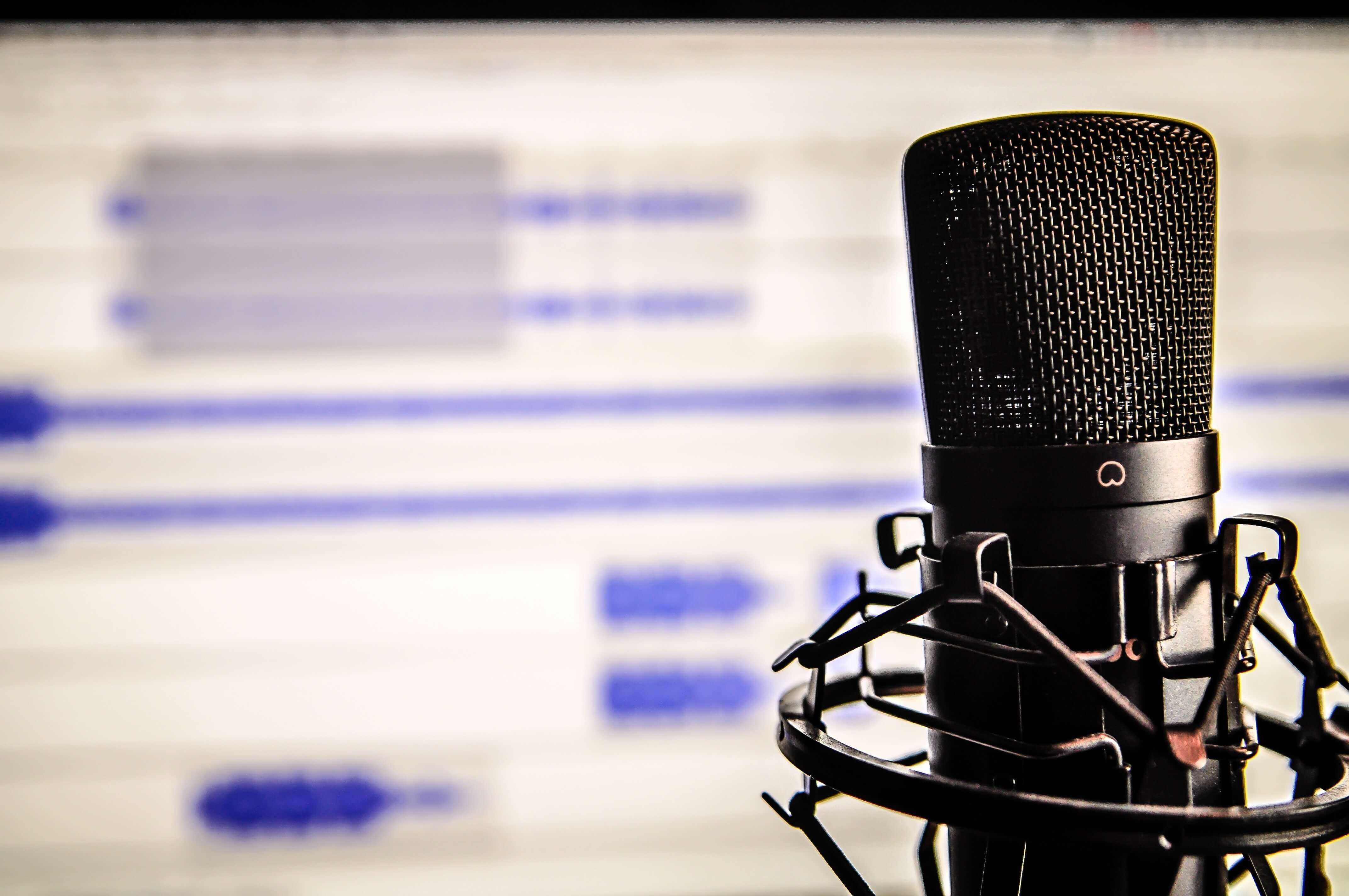 General Secretary Payments on Fire podcast
In this episode of the Payments on Fire podcast, nexo standards General Secretary, Jacques Soussana, discusses the goals and challenges of achieving interoperability in the payments world with its host, George Peabody. The leading podcast is produced by U.S-based payments consulting, research and education experts, Glenbrook.
In this episode, it invited nexo standards to introduce the complexity and fragmentation informing the efforts of nexo standards, the challenges of achieving interoperability, and how the association is expanding internationally. Listen to the podcast to hear:
Insights into the layers of complexity in payments and the challenges posed to each stakeholder.
The importance of interoperability, standardisation and ISO 20022.
How all stakeholders can benefit from utilising nexo protocols.
Key specifications for merchants to consider when beginning transformation projects.
How nexo is quickly losing its 'European-only' identity and expanding into Asia, North America and further afield.
The role of nexo in supporting the introduction of new payments methods, online and mobile transactions.
Last Tweets
#Vendors, #acquirers, #retailers and #processors can all benefit from the release of our first accredited test tool, speeding up industry migration to #nexostandards. Learn more here: https://t.co/hB4RNwbA7P https://t.co/TEQtjkhYlN
nexo standards Welcomes First Member from India
Payment solution provider, Girmiti Software, is today announced as the latest company to join the membership base of industry association, nexo standards, becoming the first in the association's global expansion to join from India.
Girmiti Software is a pioneer in implementing innovative, seamless and new generation payment solutions and services globally. It provides payment...