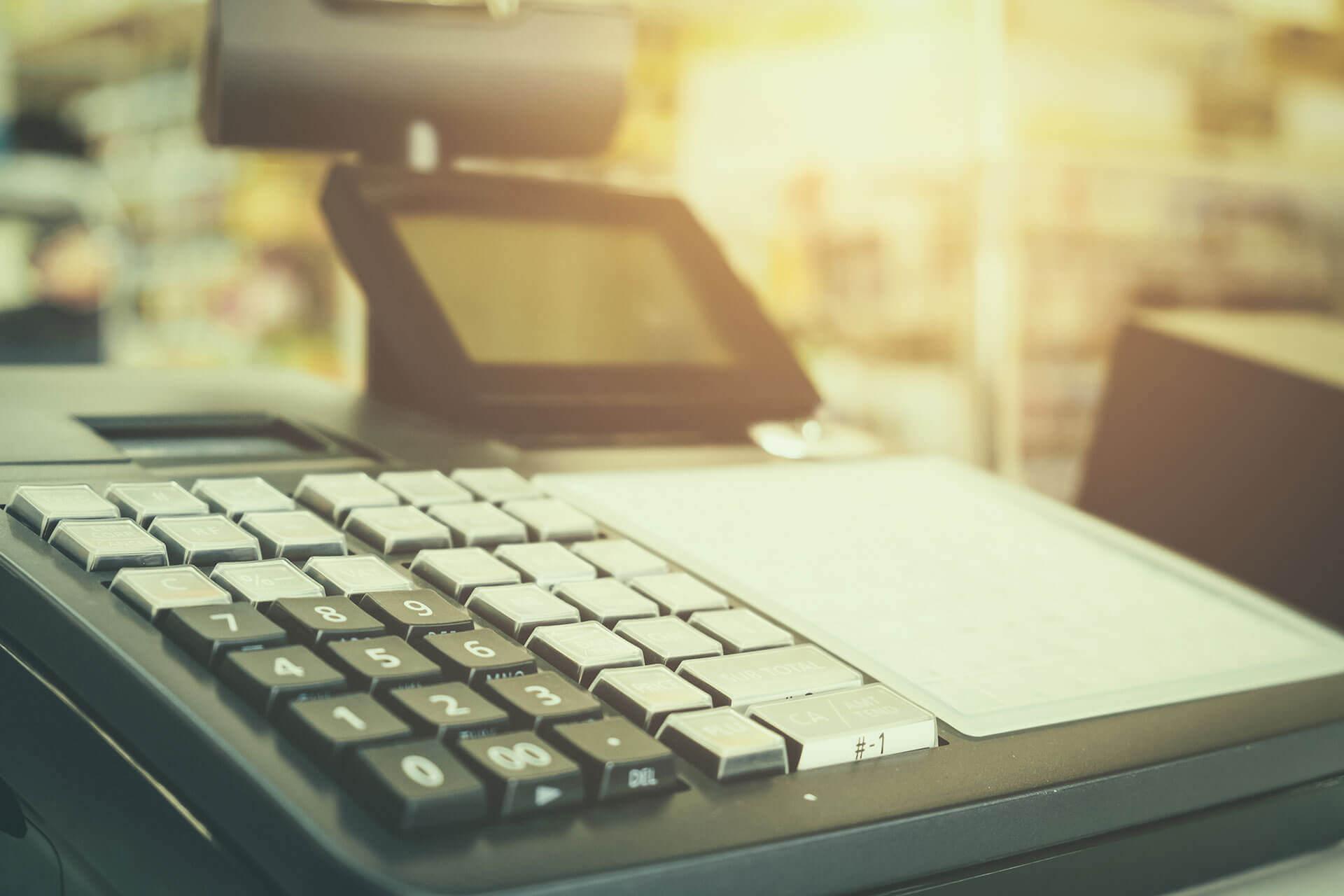 nexo standards' Retailer Protocol Receives ISO Accreditation
Global industry association, nexo standards, has today announced that its latest version of the nexo Retailer Protocol has now been published by the ISO Registration Authority and the Cards and Related Retail Financial Services Standards Evaluation Group, becoming the official ISO 20022 CASP – Card Sale to POI Protocol.
The nexo Retailer Protocol standardizes the communication between the sales system and the payments point of interaction (POI) – whether a physical terminal or the checkout part of an online shopping cart – significantly lowering the time and cost of system integration and maintenance and, in turn, freeing internal resource for innovation. By ensuring clearer separation between the sales system and POI, retailers can more easily adhere to security requirements such as PCI DSS. The standard also ensures the seamless operation between payment platforms while maintaining independence of any specific platform.
"The ISO 20022 framework is globally recognized by the industry as enabling interoperability both locally and across borders," comments Robert Reheis, Co-Chair of the nexo Technical Steering Committee. "As an ISO 20022 accredited protocol, the Retailer Protocol will now follow the ISO maintenance process, which enables all organizations worldwide to provide feedback and suggest improvements to the protocol, ensuing its continued evolution to meet current and future retailer market requirements.
More broadly, with the nexo Retailer Protocol, retailers can take back control of the transaction process, without the high costs of proprietary solutions," continues Robert. "The protocol is rich in features such as cash back, reservation instalment and value-added-features such as loyalty. And, by utilizing standardized, fully interoperable protocol messages, retailers are freed from the risk of vendor lock-in and competition is promoted based on value-added-services."
nexo's messaging protocols and specifications enable fast, interoperable and borderless card payments by standardizing the exchange of payment acceptance data between merchants, acquirers, payment service providers and other payment stakeholders. The protocols and specifications, which are developed by the association's dedicated working groups, adhere to ISO20022 standards, are universally applicable and freely available globally.
ENDS
For more media information or to schedule a briefing with nexo standards, please contact Kirsty Blackburn at kirsty@iseepr.co.uk or Lucy Horsman at lucy@iseepr.co.uk / +44 (0) 113 350 1922

nexo standards and the Berlin Group team up to support digital euro standards
26 th July 2023, Brussels – Technical standards organizations nexo standards and the Berlin Group have today announced a collaboration to align their standards to support the implementation of a CBDC payments ecosystem. The collaboration will help foster the development of an integrated, innovative, efficient and competitive market for retail payments, that promotes financial inclusion for...