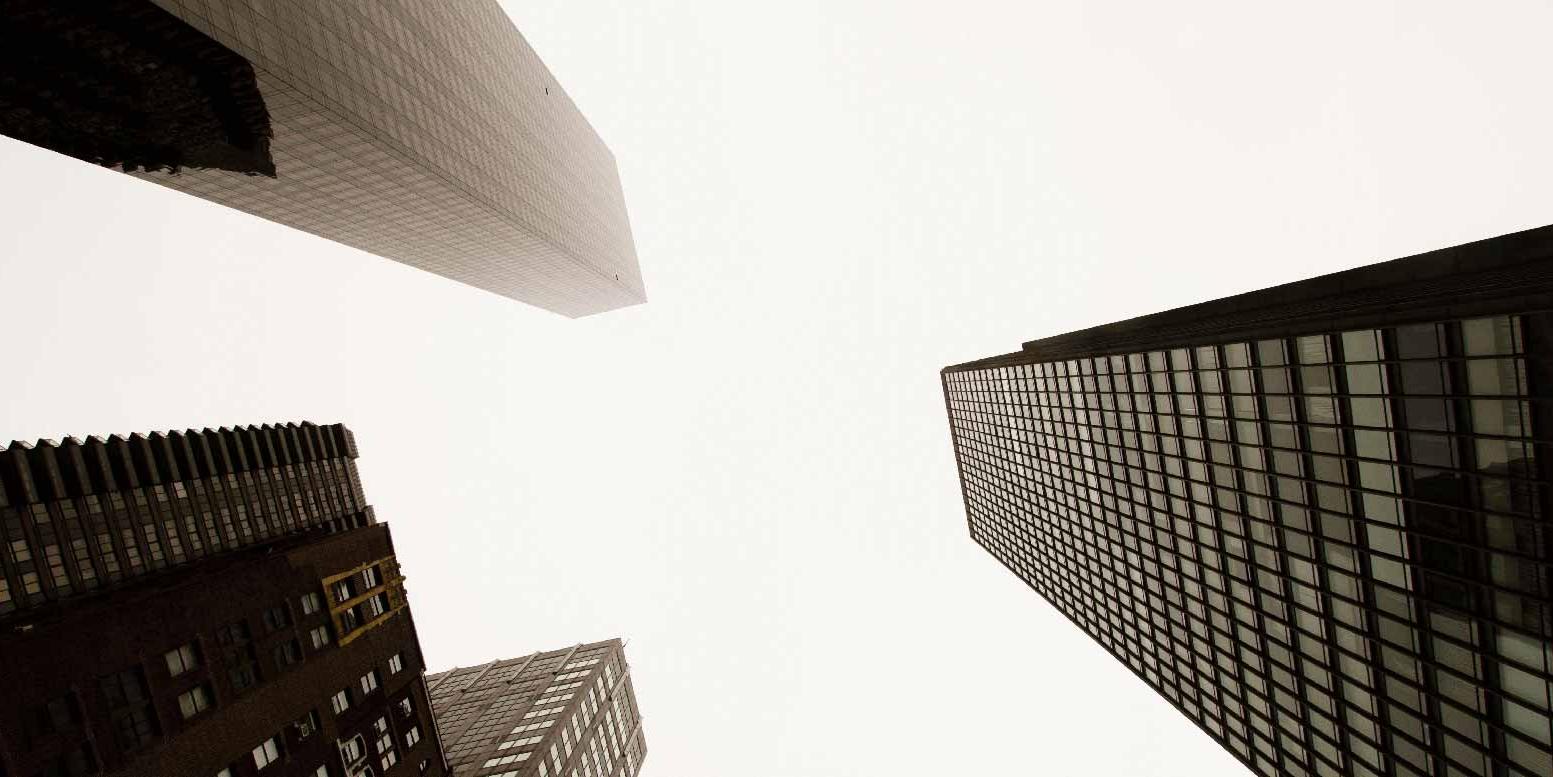 nexo standards adds Mir and PURE to its globally adopted payment acceptance specification
nexo standards, which offers the payment community an ISO-based approach to global payments acceptance by standardizing the exchange of transaction data, has integrated two additional contactless kernels into its nexo FAST Specification: Russia's national scheme, Mir; and Thales' white-label EMV® technology, PURE, which is used by over 30 private labels and domestic schemes around the world.
"A payment acceptance terminal must have the capacity to accept a range of physical and digital payment cards, from numerous card schemes, both international and domestic," explains Jacques Soussana, Secretary-General, nexo standards. "Each card scheme usually requires its own software and hardware component, known as a kernel, within the payment terminal to support a successful transaction. For terminal manufacturers, merchants and banks, if you want to accept and support several payment cards, this can quickly become complex and expensive, sometimes requiring multiple point of sale terminals at the checkout. Those already using nexo FAST can simply 'add on' Mir and PURE acceptance."
The nexo FAST Specification significantly reduces development and testing costs for terminal manufacturers, merchants and banks by combining all the requirements needed for a point-of-sale terminal to successfully accept payments from all major international card schemes and a growing number of domestic networks. It also offers a defined approach to adding acceptance of new schemes – such as Mir and PURE based domestic labels – to existing payment applications.
Dr. Igor Goldovski, Chief Architect, at the National System of Payment Cards (NSPK), operator of Mir, comments: "nexo standards is an important part of NSPK's strategic expansion plans for the Mir scheme, as it enables more merchants to easily accept Mir payments. Vendors, merchants and banks that align payment acceptance terminals to the nexo FAST Specification can effectively accept Mir payments alongside all major card schemes. We look forward to growing our user base through nexo's proven, simplified and successful standards."
François Lemaire, Marketing Director, Banking and Payment Solutions at Thales, adds: "As use of PURE expands globally, nexo-compliant users can easily incorporate PURE requirements as part of their payment applications. Integrating the PURE white-label kernel into nexo FAST is an important achievement, which allows PURE technology users - many of which are domestic schemes - to access the potential of nexo standards towards interoperability of payment acceptance."
All nexo's technical standards are freely available globally and based on ISO 20022 which addresses the complexity created by using existing fragmented and proprietary financial service standards.
"The growing community of nexo standard users, combined with the continuing number of card schemes that want to be referenced in our work, showcases the appetite from the payment community to have a simple, single approach to payment acceptance," concludes Soussana. "We encourage any party with an interest in our work to get in touch and join the conversation."
To learn more about how to use nexo standards, or to understand how your scheme can be included in the nexo FAST Specification.
ENDS
For media enquiries, please contact Alistair Cochrane at iseepr at alistair.c@iseepr.co.uk or call +44(0)113 350 1922

nexo standards and the Berlin Group team up to support digital euro standards
26 th July 2023, Brussels – Technical standards organizations nexo standards and the Berlin Group have today announced a collaboration to align their standards to support the implementation of a CBDC payments ecosystem. The collaboration will help foster the development of an integrated, innovative, efficient and competitive market for retail payments, that promotes financial inclusion for...