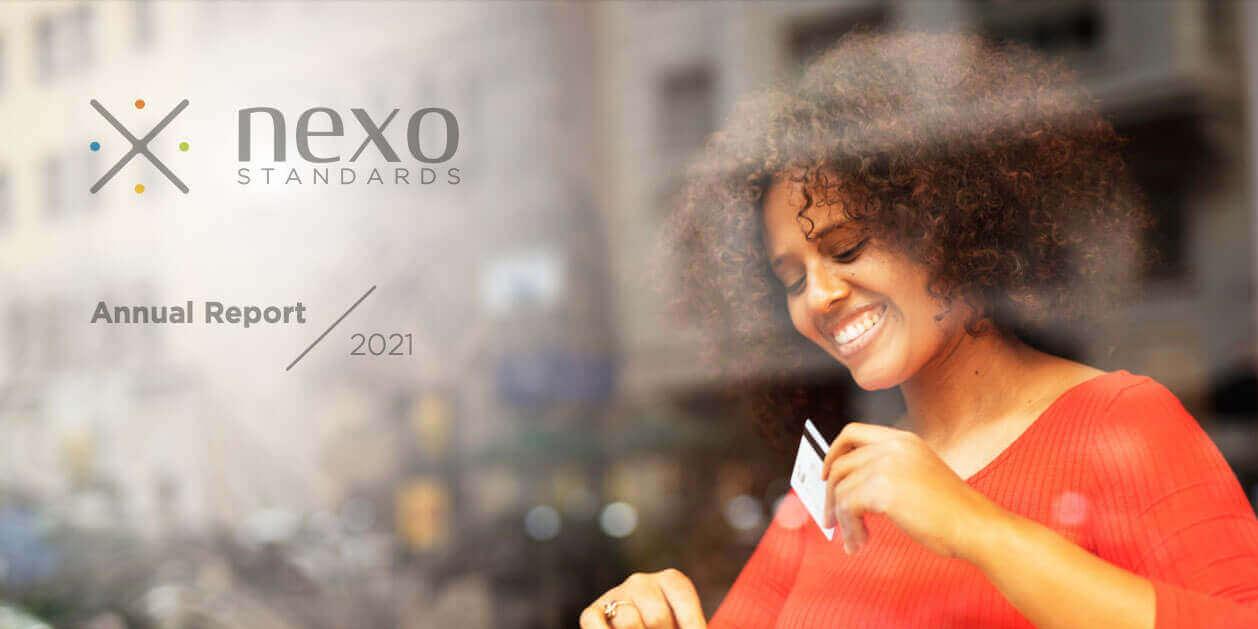 NEXO STANDARDS ANNUAL REPORT 2021
nexo standards has published its second annual report, exploring the work we have done with acquirers, issuers, merchants, processors and vendors around the world, to simplify and standardise the exchange of data across the entire payments ecosystem. 
This latest report provides an overview of our accomplishments in 2021 and a look ahead to the tremendous opportunities for nexo in this 2022. Learn about last year main technical milestones, association key numbers and 2022 focus.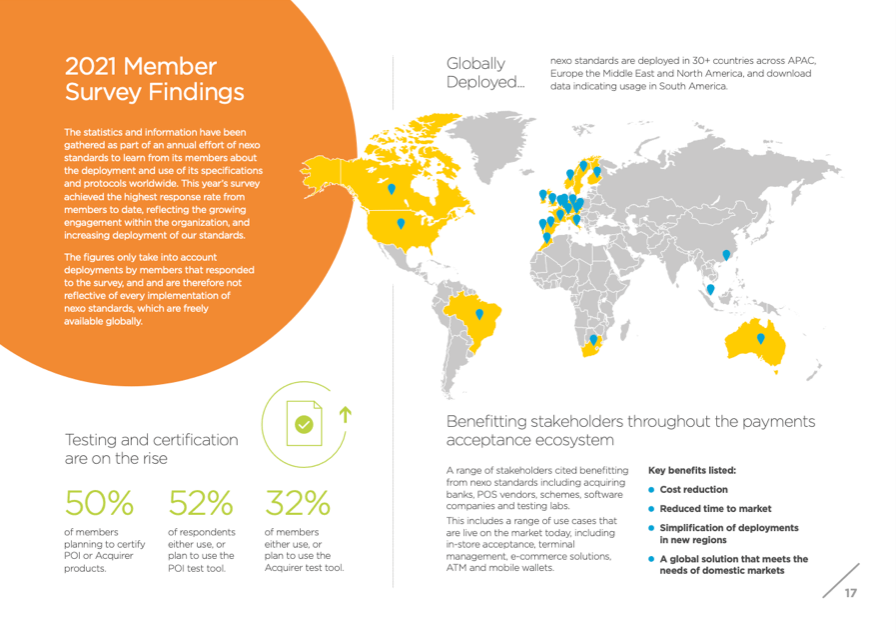 TotalEnergies achieves certification with new nexo Implementation Specifications (NIS v4.0) for POI
Read our latest case study to learn how, through nexo standards, TotalEnergies was able to simplify its international operations and reduce the long-term costs of developing and deploying its payment
Download Case Study