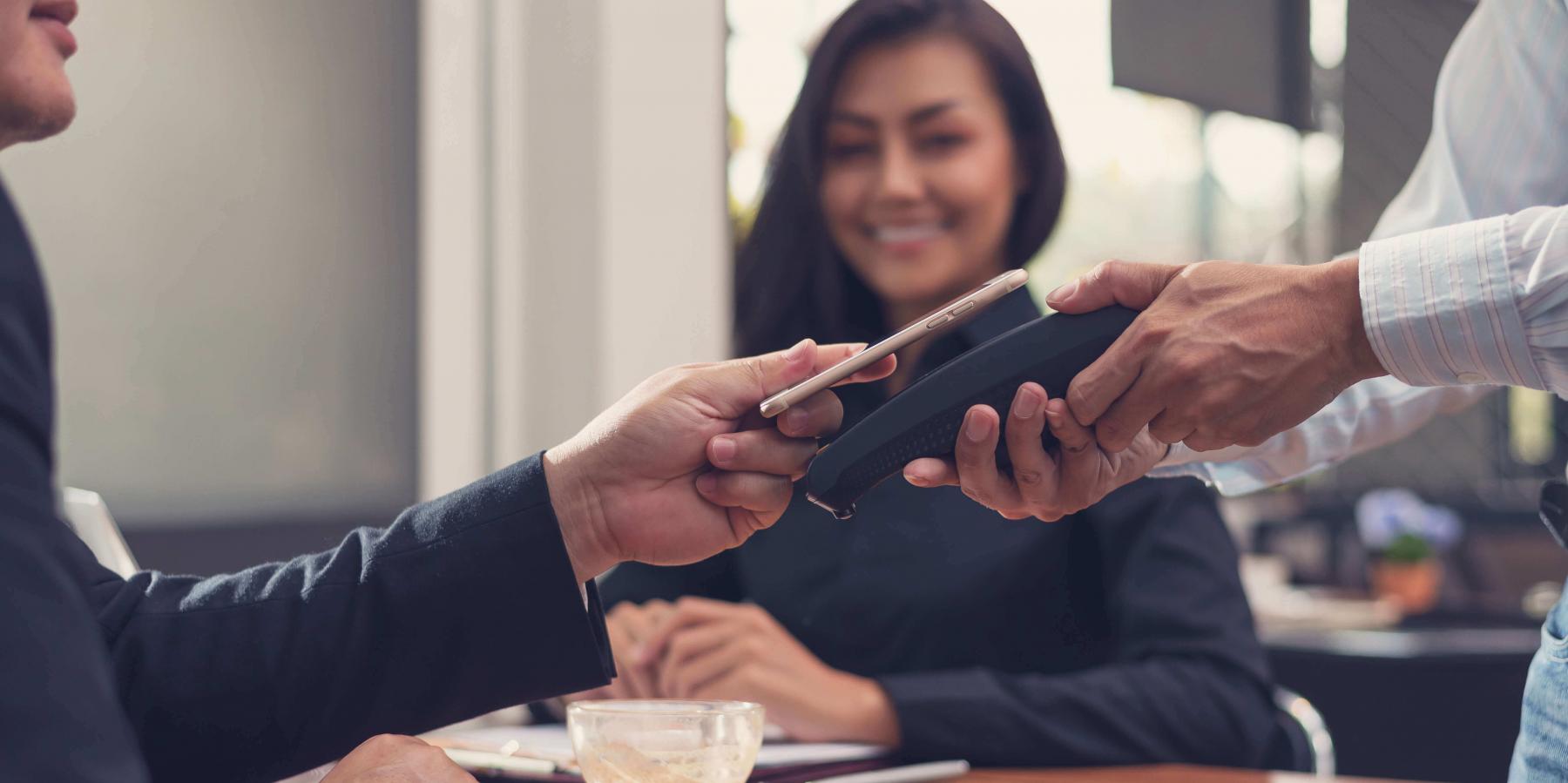 nexo standards expands scope beyond card-based transactions
Advancements will ease integration of payment acceptance solutions across a range of transaction technology
nexo standards, which offers the payment community a unified, ISO-based solution for payment acceptance, has expanded its scope beyond card-based transactions to support changes in the ways consumers are paying for goods and services; for example using mobile wallets, instant payments, request-to-pay and QR codes; and new payment scenarios such as open-loop transport payments.
The freely available nexo technical standards are based on ISO 20022 which addresses the complexity created by using existing fragmented and proprietary financial service standards.
Working with an international membership base of acquirers, card schemes, issuers, merchants, processors and vendors, nexo standards simplifies and standardizes the exchange of data between all stakeholders to detail an integrated global approach to payment acceptance.
Jacques Soussana, Secretary-General at nexo standards, comments: "Today, our standards are easing integration complexity for merchants, processors, vendors, PSPs and banks, and are supported by schemes all over the world. Adding other means of electronic payments to our scope enables nexo standards to bring these significant financial and operational benefits regardless of the transaction type, payment method or technology used. This reflects the needs of our members, the market and their customers."
The scope expansion was agreed at the association's General Assembly last month, during which several new representatives were elected to its Board of Directors and appointed to its Executive Team. Yann Leclerc, Project and Solutions Director at Market Pay, was elected as new General Assembly Chairman; and Patrice Hertzog, Manager at Crédit Mutuel Global Payment Solutions, was elected as Board of Directors Chairman.
nexo standards are already used across six continents and power more than five billion payment transactions a year.
Learn more about becoming a member and shaping the future of payment acceptance.
ENDS
For media enquiries, please contact
Lucy Horsman / Alistair Cochrane at iseepr at lucy@iseepr.co.uk / alistair.c@iseepr.co.uk
or call +44(0)113 350 1922
Last Tweets
An interesting insight from @ThePaypers into Germany's payment practises. It comes as no surprise that Germany is part of the global movement towards #contactless #payments. Learn more here: https://t.co/MrTv0WhZhB https://t.co/mCjtMO4r2N
Congratulations to software specialist & Associate Member @novelpay for achieving #certification for its PAX terminal solutions, evaluated in line with nexo Implementation Specification (NIS 4.0): https://t.co/ViNKUwsd6v https://t.co/bGp4sHMtk7
NOVELPAY Payment Application for Unattended Terminals Achieves Certification
nexo standards, which offers the payment community a unified, ISO-based solution for payment acceptance, today announces the latest application to achieve its certification: NOVELPAY's PAX unattended terminal series.
Commenting on the certification, Grzegorz Jaglarski, NOVELPAY's Vice-President of the Board, comments: "Achieving this certification was a key priority for us....