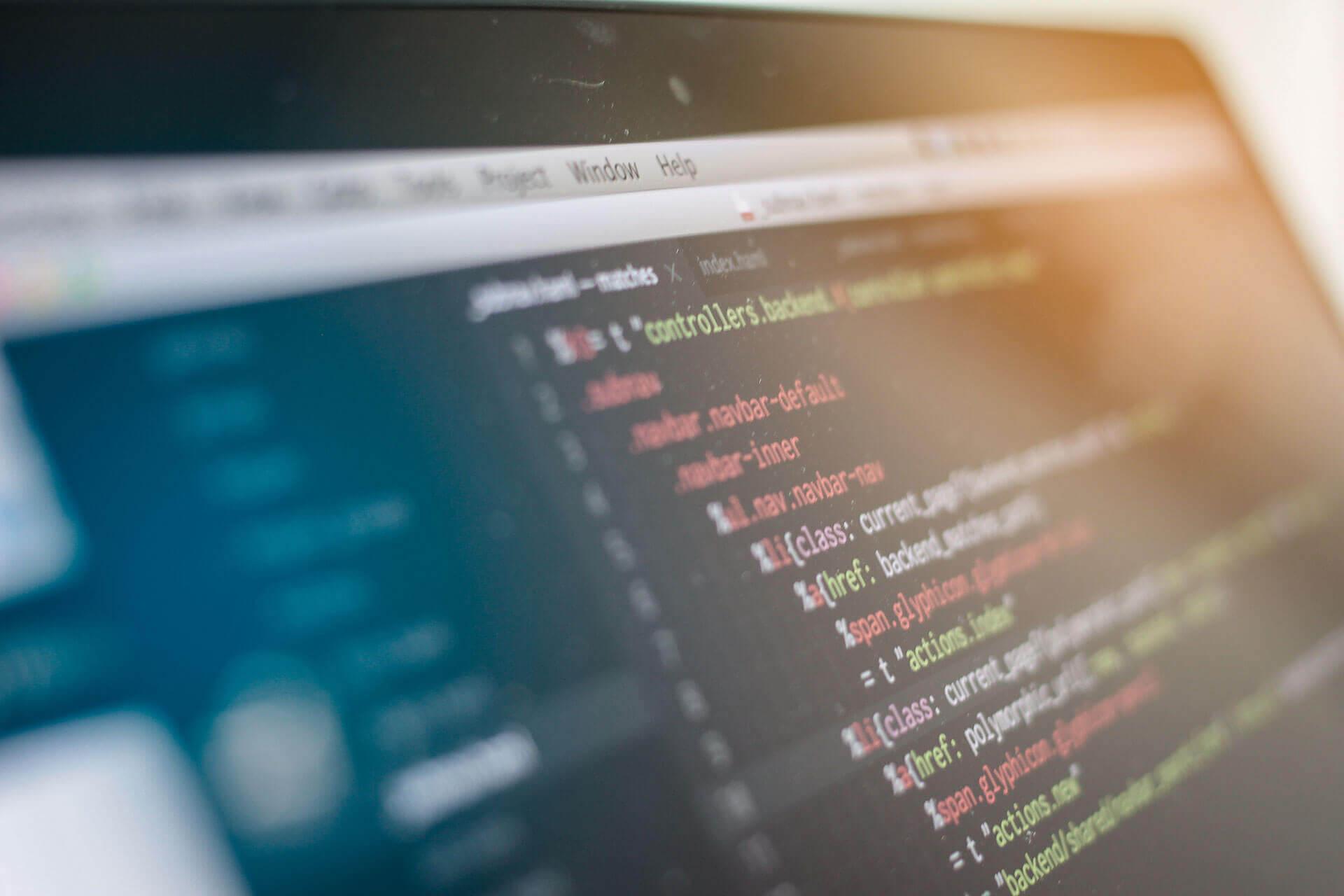 nexo standards migration advances with first accredited test tool launch
Global industry association, nexo standards, today announces the launch of its first accredited test tool, delivering services in line with its latest nexo Implementation Specification NIS version 4.0 allowing the validation of an Acquirer Host supporting the nexo Acquirer protocol, version 6.0. Payment acceptance stakeholders can now feel confident solutions will interoperate seamlessly with other nexo-compliant players in the field, fast-tracking the ecosystem's migration to nexo standards protocols.
The tool's launch responds to the growing global number of nexo standards migration projects and rising demands from stakeholders to ensure and promote the quality and interoperability of solutions. Available to implementers to manage in-house testing during development, ahead of implementation, and once deployed, the tool supports a solution throughout its entire lifecycle and development.
"Deployments of nexo standards protocols have rapidly gathered momentum in recent years, and the organization has reached an exciting, pivotal moment. For our growth to remain successful and sustainable, testing support is fundamental," comments Claude Brun, Chairman at nexo standards. "We're proud of what we have delivered to the market: an automated, customizable platform that can promote confidence in implementations prior to launch and throughout future upgrades. But this is just the beginning – we're committed to delivering testing support across all protocols and empowering members with, quite literally, the tools they need to succeed."
Developed by FIS – an international provider of financial services technology and outsourcing services – the nexo standards IS Acquirer test solution includes:
nexo standards POI Simulator.
Repositories of established test scripts for acquirer testing.
A cloud-based nexo test script creation tool.
The tool supports the creation of new test scripts, enabling implementors to innovate freely while still ensuring compliance. nexo's messaging protocols and specifications enable fast, interoperable and borderless card payments by standardising the exchange of payment acceptance data between merchants, acquirers, payment service providers and other payment stakeholders. The protocols and specifications adhere to ISO20022 standards, are universally applicable and freely available globally.
The nexo standards Acquirer protocol standardizes the communication between the POI device and the Acquirer hosts. Utilized by banks, merchants, device manufacturers and payments processors, it helps all stakeholders realize significant efficiencies with a reduced cost of implementation and system management and delivers seamless interoperability across borders.
The tool is now available to purchase from FIS. Please contact fistestsolutions@nexo-standards.org for more information. .
ENDS
For more media information or to schedule a briefing with nexo standards, please contact Kirsty Blackburn at kirsty@iseepr.co.uk or Lucy Horsman at lucy@iseepr.co.uk / +44 (0) 113 350 1922
For more information on the nexo standards test tool, contact FIS at fistestsolutions@nexo-standards.org.
Last Tweets
As global #omnichannel payments rise, new challenges for card #payment stakeholders emerge. #nexostandards Chairman, Claude Brun tells @gomedici why a standardized payment acceptance ecosystem can empower all stakeholders. Watch here: https://t.co/myosV5xc7j
Saudi Payments Becomes nexo standards' First Member from Saudi Arabia
nexo standards, the international association dedicated to enabling global interoperability in payment acceptance, today welcomes Saudi Payments as its latest Principal Member and the first in the association's history from the Kingdom of Saudi Arabia.
Saudi Payments is a wholly owned subsidiary of the Saudi Arabian Monetary Authority. It develops secure, interoperable and...