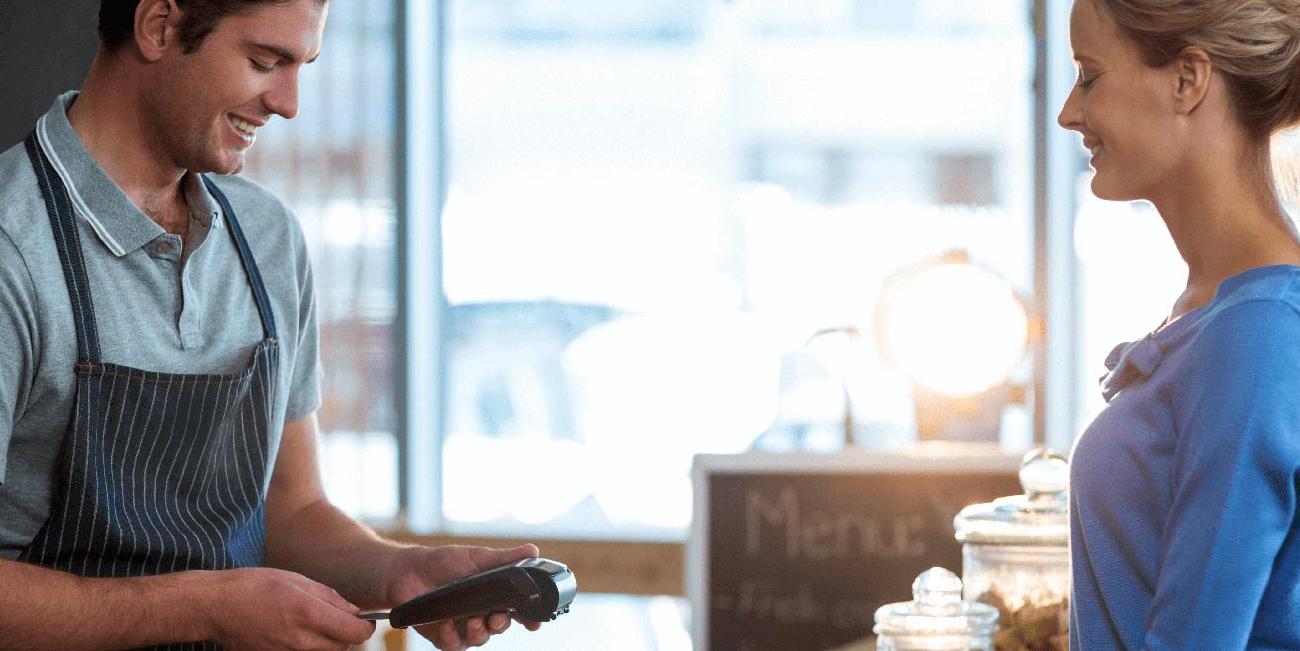 nexo standards Protocols chosen by Worldline to deliver Omnichannel Payment Solutions for Subway
nexo standards, the global industry association dedicated to enabling fast, interoperable and borderless payments acceptance, today announces its Retailer Protocol has been chosen to power Subway's new state-of-the-art payment solutions, developed by Worldline.
The nexo Retailer Protocol defines a set of standardized data elements between a card payment application and a retail point of sale system and is the official ISO 20022 CASP – Card Sale to POI Protocol. It offers new innovative features such as a clear separation between sale software and payment device, a complete series of payment and loyalty services, and offers a common approach for all types of architectures and environments.
"This is an example of a nexo Retailer Protocol deployment at its finest. By utilizing our standardize protocols, Worldline has been able to provide Subway with a modern solution that perfectly fits its international franchise model: a solution that's simple to deploy, delivers a consistent global implementation and is flexible enough to upgrade remotely," comments Claude Brun, Chairman at nexo standards. "The Retailer Protocol is pre-packed with a number of sophisticated features, making it a compelling option for retailers and their solution providers alike. We look forward to seeing its adoption continue to gather momentum globally and with other members."
Learn more about the news in Worldline's announcement
-ENDS-
For more media information or to schedule a briefing with nexo standards, please contact Lucy Horsman / Alistair Cochrane
Tel: +44 113 350 1922 or email: lucy@iseepr.co.uk / alistair.c@iseepr.co.uk
About nexo standards
nexo standards is the association dedicated to removing the barriers present in today's fragmented global payment acceptance ecosystem. It enables fast, borderless and global payments acceptance by standardizing the exchange of data between all payment acceptance stakeholders. The nexo specifications and messaging protocols adhere to ISO 20022 standards, are universally applicable and fully open. nexo is a not-for-profit, open association; its membership represents the full spectrum of payment stakeholders including merchants and other payment acceptors, processors, card schemes, payment service providers and vendors.
Follow us on Twitter: @nexo_standards
Join the discussion on LinkedIn: https://www.linkedin.com/company/nexo-standards

TotalEnergies achieves certification with new nexo Implementation Specifications (NIS v4.0) for POI
Read our latest case study to learn how, through nexo standards, TotalEnergies was able to simplify its international operations and reduce the long-term costs of developing and deploying its payment
Download Case Study