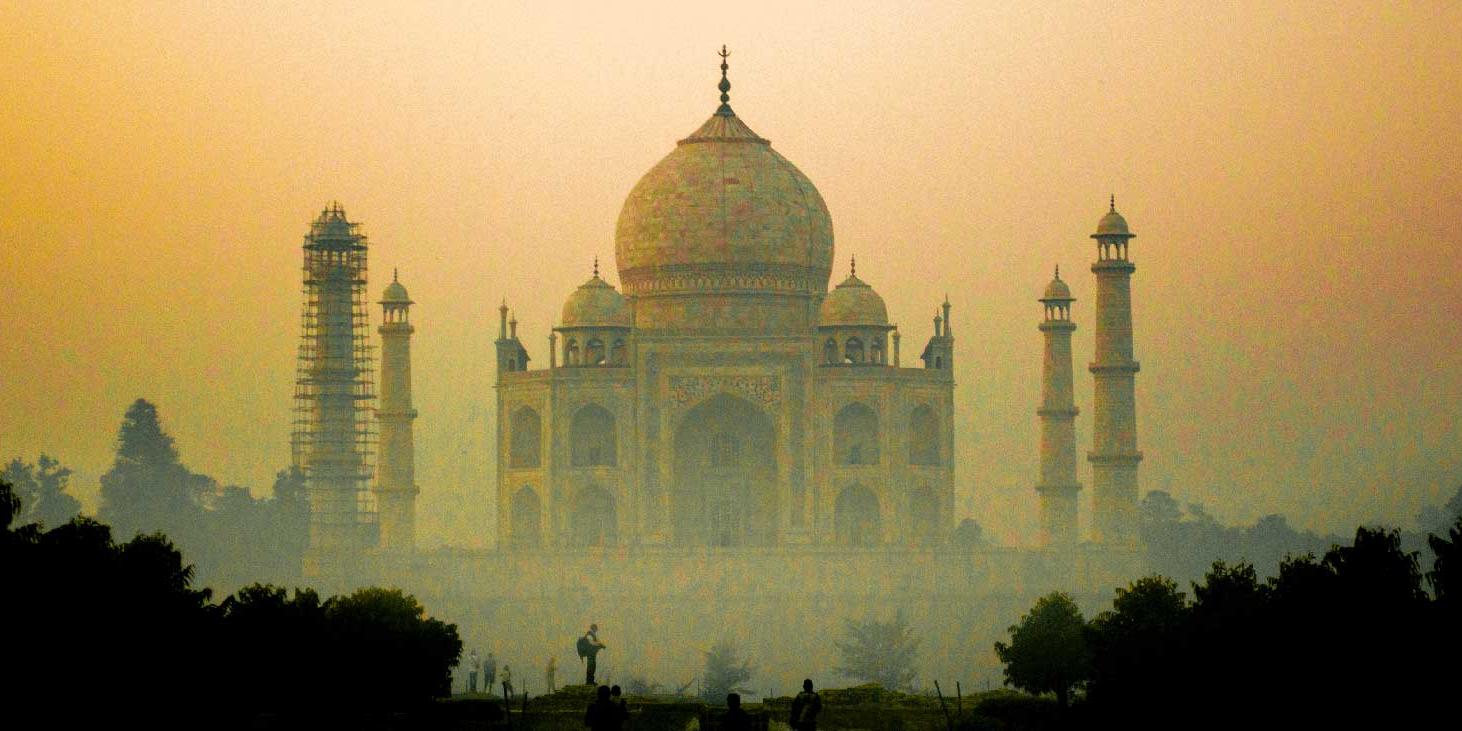 nexo standards Welcomes First Member from India
Payment solution provider, Girmiti Software, is today announced as the latest company to join the membership base of industry association, nexo standards, becoming the first in the association's global expansion to join from India.
Girmiti Software is a pioneer in implementing innovative, seamless and new generation payment solutions and services globally. It provides payment services including digital issuance for HCE and NFC wallets, prepaid, mobile payments, terminal management system, trusted service manager, acquiring, point of sale and tokenization solutions. Additionally, Girmiti provides services for banks, processors, acquirers, retails, transit, telecom, e-commerce and original equipment manufacturers.
Joining at the Associate Membership level, Girmiti will actively contribute to the activities of the association and support the development of the nexo messaging protocols and specifications worldwide. Specifically, Girmiti will provide payment solutions for customers utilizing the nexo FAST Specification and the nexo Acquirer, nexo Retailer and nexo TMS Protocols.
"Over the next six months, we are embarking on a mission to offer end-to-end nexo solutions to our customers," comments Sanjeev Patil, Founder and CEO, Girmiti Software. "Becoming a member of nexo standards and integrating the protocols and specifications enables us to provide secure, cross-border solutions. We truly recognize the value the nexo specifications can bring to the payments domain and we are excited to collaborate with other nexo members to address and overcome some of the challenges currently facing the payments ecosystem."
nexo's messaging protocols and specifications enable fast, interoperable and borderless card payments by standardizing the exchange of payment acceptance data between merchants, acquirers, payment service providers and other payment stakeholders. The protocols and specifications adhere to ISO20022 standards, are universally applicable and freely available globally.
"We are delighted to welcome Girmiti as our first member from India," comments Claude Brun, Chairman, nexo standards. "Its participation in our association is a real landmark moment for us as we continue in our efforts to engage with and represent a broad range of global payments players. The addition of such an influential player from this region, together with the recent membership of two significant payment players from China, demonstrates the growing interest in our standards across two of the most populated payments markets in the world."
ENDS
For more media information or to schedule a briefing with nexo standards, please contact Kirsty Blackburn at kirsty@iseepr.co.uk or Lucy Horsman at lucy@iseepr.co.uk +44 (0) 113 350 1922

TotalEnergies achieves certification with new nexo Implementation Specifications (NIS v4.0) for POI
Read our latest case study to learn how, through nexo standards, TotalEnergies was able to simplify its international operations and reduce the long-term costs of developing and deploying its payment
Download Case Study