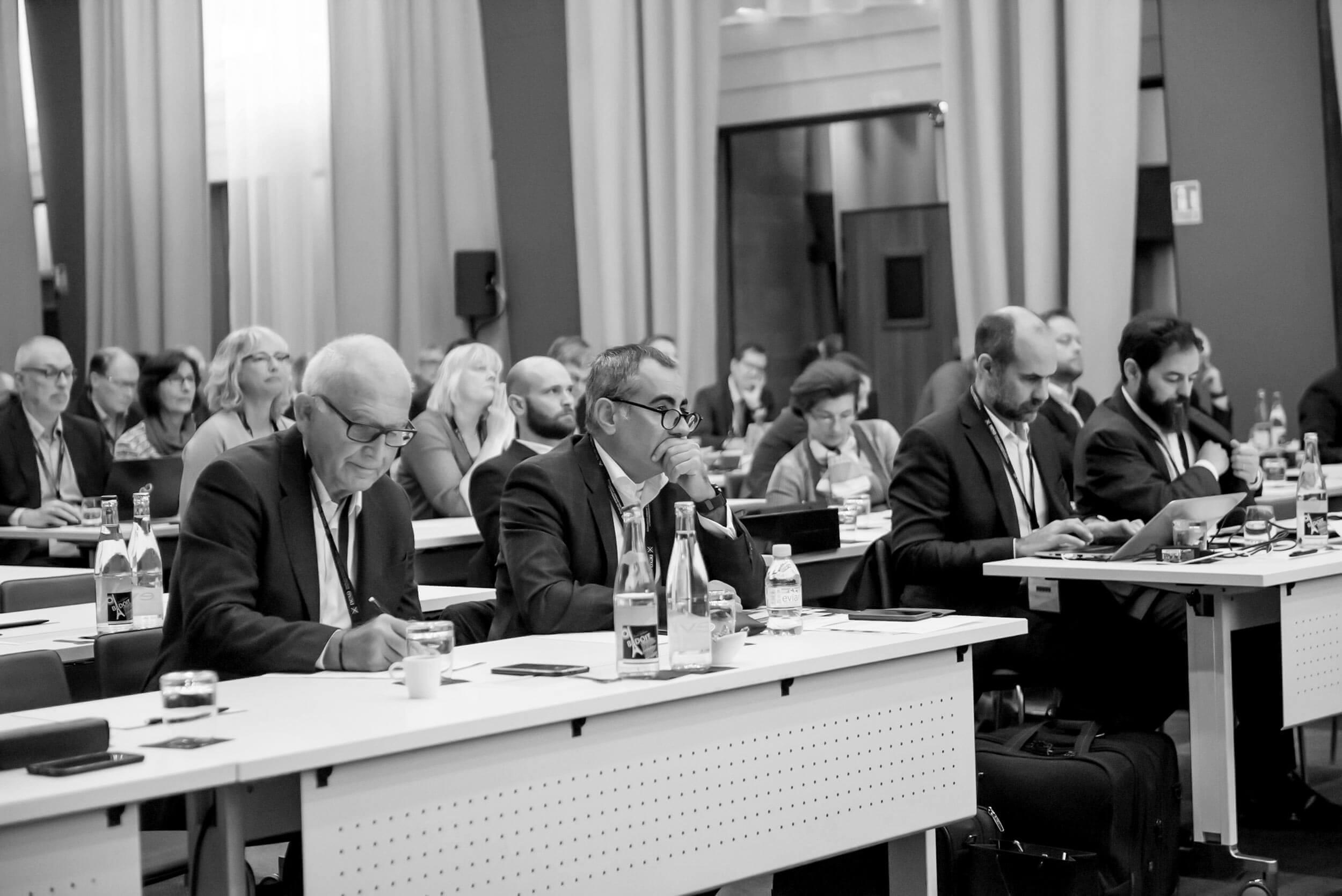 nexo standards Welcomes Ten new Members to Growing Membership Base
Payment stakeholders collaborate to drive unified global card payment acceptance
As nexo standards continues to respond to the expanding needs of the payments market, the association today announces that ten companies have joined its membership base in 2018 to support the growth of fast, borderless and interoperable card payments globally.
NCR, NSPK and UnionPay International have joined the association as Principal Members, while AEVI, Barclaycard, Elavon, FEIG ELECTRONIC, ID Tech, NEPTING and Wirecard have become Associate Members. Additionally, existing member PSD Codax has upgraded to Associate membership level and SIA SPA has upgraded to Principal Member status.
"nexo brings together all players within the payment card value chain to address and overcome the challenges they face in relation to cross-border card payment acceptance," comments Arnaud Crouzet, General Secretary, nexo standards. "Our membership, which now totals almost 90 companies located  around the world, helps drive the strategic direction of the association, develops and evolves the nexo messaging protocols and specifications, and collaborates to share knowledge and expertise to ensure nexo continues to align with evolving industry requirements."
nexo standards enables fast, interoperable and borderless card payments by standardising the exchange of payment acceptance data between merchants, acquirers, payment service providers and other payment stakeholders. nexo's messaging protocols and specifications adhere to ISO20022 standards, are universally applicable and freely available globally.
Arnaud continues: "While the payments landscape still remains somewhat fragmented, thanks to the dedicated efforts of our members, we have already come a long way in removing some of the barriers obstructing the development of seamless, cross-border card payment acceptance. Our members are fundamental to our continued success and I encourage interested stakeholders to join us as we advance towards a borderless, secure card payment acceptance ecosystem that harnesses the potential of the ISO20022 standard."
To find out more about becoming a member of nexo standards visit the nexo website.

nexo standards and the Berlin Group team up to support digital euro standards
26 th July 2023, Brussels – Technical standards organizations nexo standards and the Berlin Group have today announced a collaboration to align their standards to support the implementation of a CBDC payments ecosystem. The collaboration will help foster the development of an integrated, innovative, efficient and competitive market for retail payments, that promotes financial inclusion for...