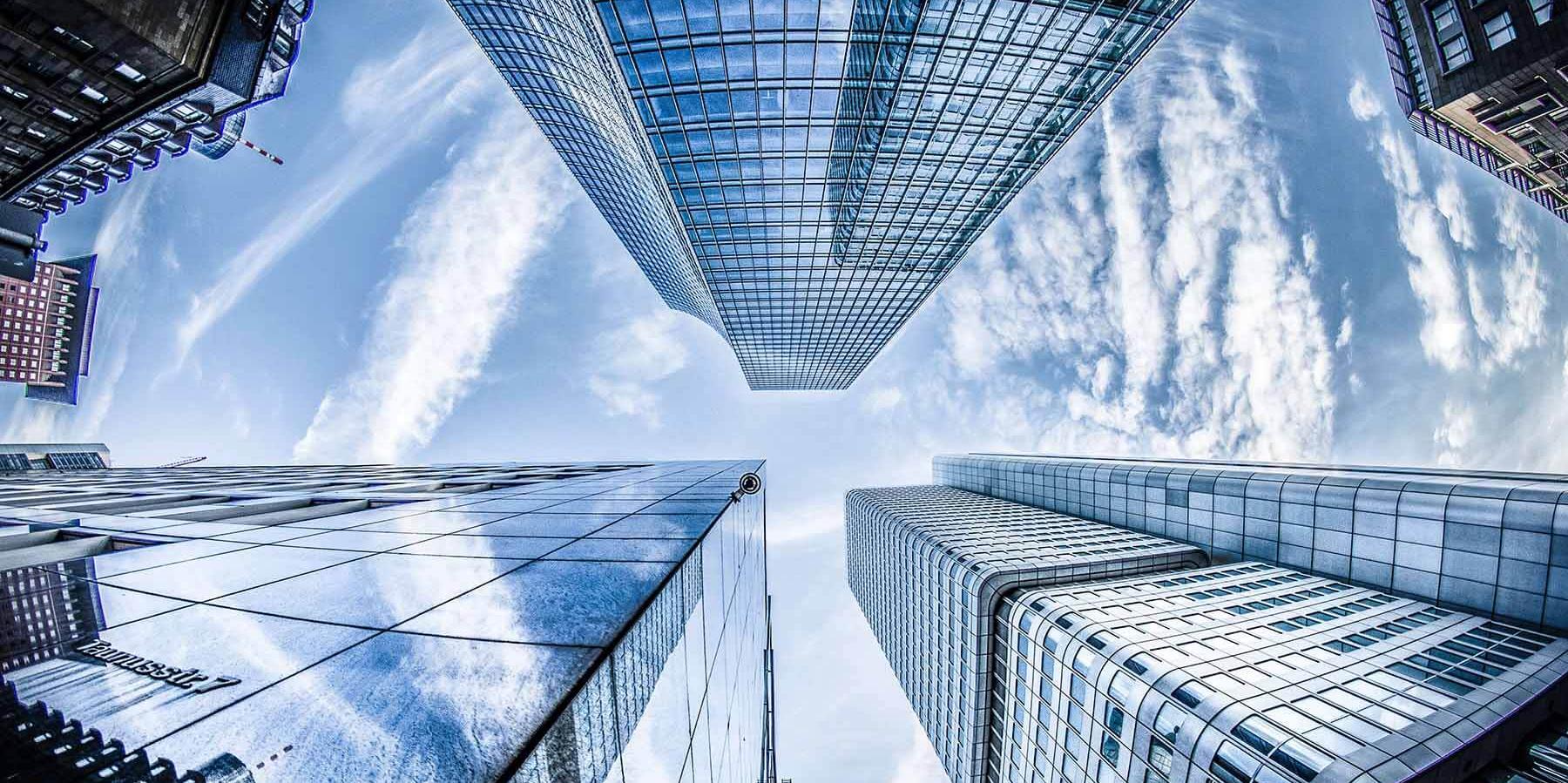 nexo standards Welcomes Twelve New Companies to Global Membership
nexo standards, the international association enabling global interoperability in payment acceptance, has welcomed twelve new companies to its membership, bringing the total number of members up to 89.
In the past 12 months, Alipay, FrenchSys and Saudi Payments have joined the association as Principal Members, while Aava Mobile, CTC advanced GmbH, Girmiti Software, ISTIUM SAS, Lyf Pay, Partelya Consulting and PW Consultants have become Associate Members. nexo standards also welcomes LAVEGO AG and Lusis as Observer Members. Additionally, within the existing membership base, FIME has upgraded to Principal Member status and UL has upgraded to Associate Member status.
"In the last year, nexo standards has welcomed members from across continents, with countries including China, India, Japan, Russia and Saudi Arabia. This further cements the global interest in our standards and our truly international reach. In 2020 alone, we've also gained two new consultancy firms as members, reflecting the increasingly prominent place our standards play in digital transformation projects," comments Jacques Soussana, General Secretary of nexo standards. "The ongoing growth of our membership ensures that we have the industry expertise and international diversity to develop and evolve the nexo specifications and protocols according to the needs of all payment stakeholders. This, in turn, enables us to truly bring security and interoperability to a fragmented global payment acceptance ecosystem."
Jacques continues: "I would like to thank our new and existing members who are so passionate about ensuring our goals are met. It is only through collaboration with our members that we have developed payment acceptance standards that are interoperable, universal and adhere to ISO 20022 standards, simplifying payments acceptance for all stakeholders."

TotalEnergies achieves certification with new nexo Implementation Specifications (NIS v4.0) for POI
Read our latest case study to learn how, through nexo standards, TotalEnergies was able to simplify its international operations and reduce the long-term costs of developing and deploying its payment
Download Case Study