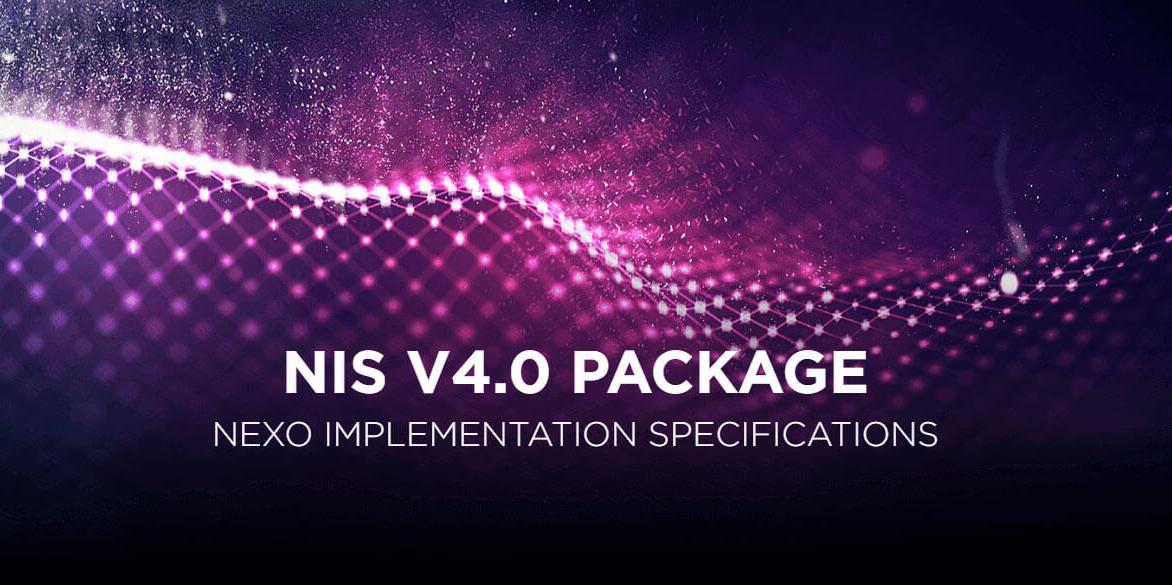 NOVELPAY Payment Application for Unattended Terminals Achieves Certification
nexo standards, which offers the payment community a unified, ISO-based solution for payment acceptance, today announces the latest application to achieve its certification: NOVELPAY's PAX unattended terminal series.
Commenting on the certification, Grzegorz Jaglarski, NOVELPAY's Vice-President of the Board, comments: "Achieving this certification was a key priority for us. Now, we are able to demonstrate to the market interoperability of our solution and are proud to boast a trusted, fully compliant nexo solution."
Associate Member NOVELPAY utilized nexo's Implementation Specification (NIS) v4.0 – an unambiguous set of implementation guidelines and testing support tools - to expedite its solution development. As implementation of nexo products continues to gather momentum, merchants across the globe can confidently choose from a growing range of interoperable, proven nexo solutions.
Learn more about this news in NOVELPAY's announcement.

nexo standards and the Berlin Group team up to support digital euro standards
26 th July 2023, Brussels – Technical standards organizations nexo standards and the Berlin Group have today announced a collaboration to align their standards to support the implementation of a CBDC payments ecosystem. The collaboration will help foster the development of an integrated, innovative, efficient and competitive market for retail payments, that promotes financial inclusion for...