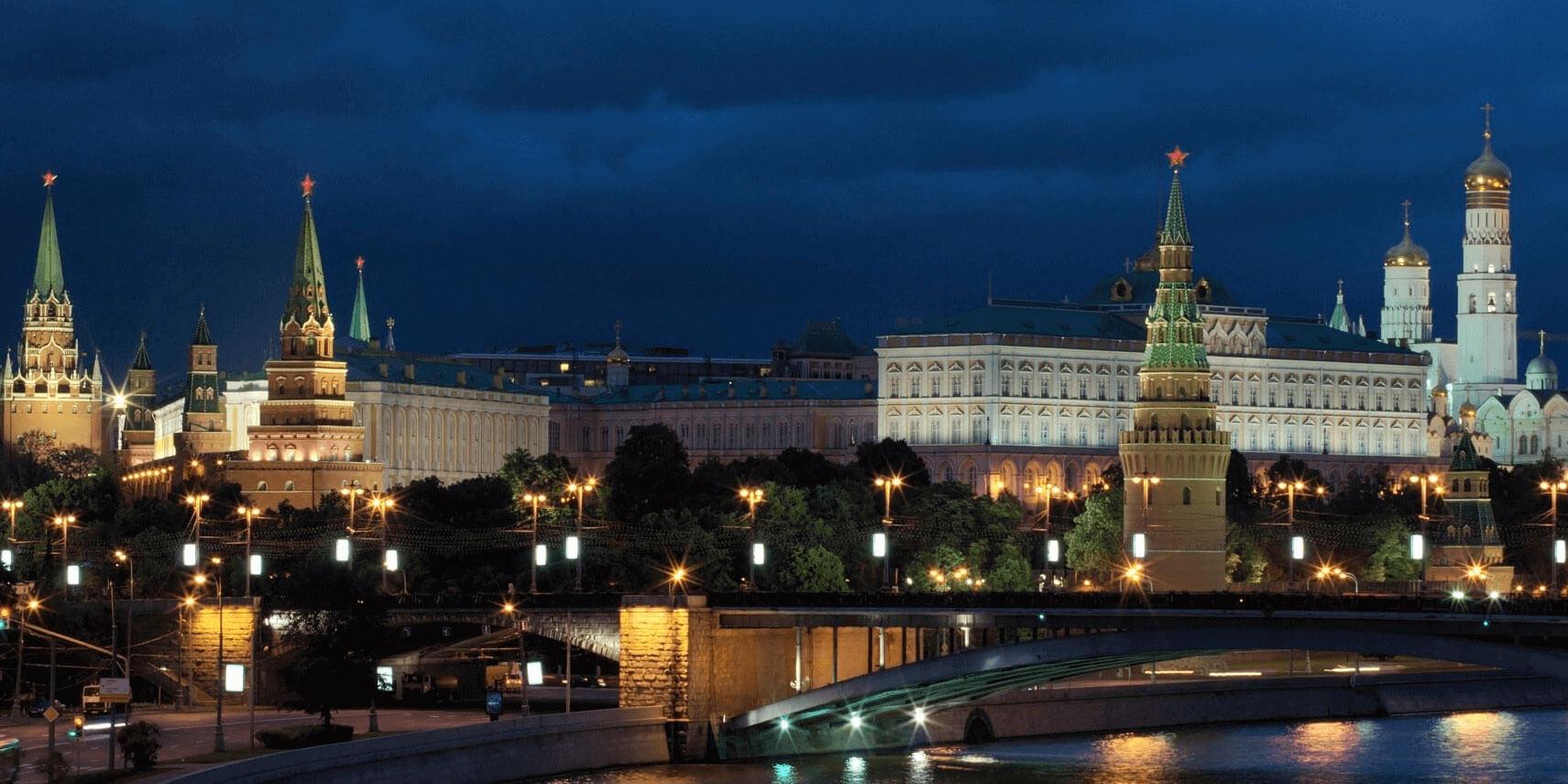 NSPK joins nexo standards as a Principal Member
April 30, 2019 - The National System of Payment Cards (NSPK) in Russia, today announces it has joined nexo standards as a Principal Member.
The new membership allows NSPK's experts to participate in and contribute to the nexo standards working groups and help shape the nexo specifications and protocols in-line with the rapidly evolving needs and requirements of the payments industry. In addition, NSPK will get the opportunity to collaborate and network with other like-minded payments acceptance industry stakeholders.
nexo standards enables fast, interoperable and borderless payments acceptance by standardizing the exchange of payment acceptance data between merchants, acquirers, payment service providers and other payment stakeholders. nexo's messaging protocols and specifications adhere to ISO20022 standards, are universally applicable and are freely available globally.
"International recognition and adoption of nexo standards is growing, and the addition of NSPK to our membership reflects our increasing prominence outside of the Eurozone," comments Claude Brun, Chairman of nexo standards. "In markets as vast and complex as Russia, nexo can realize truly transformative efficiencies. We welcome the unique insights NSPK will bring to our working groups and look forward to seeing how, together, we can enhance both the Russian payments acceptance market and the technical outputs of our association." NSPK is currently preparing nexo standards-based specifications and protocol descriptions for its Russian banks, service providers and software vendors. In the next 12 months, the organization will work with its stakeholders to help define an implementation strategy for nexo specifications and protocols across the Russian payment acceptance market.
"Better harmonization is key to enhancing the Russian payment acceptance market and nexo standards protocols and specifications offer the perfect solution," comments Dr Igor Goldovsky, Chief Architect at NSPK. "In supporting all of our nation's payments stakeholders, we hope to not only enhance the functionality and quality of our infrastructure, but deliver new cost and maintenance savings to our network's merchants and acquirers."

TotalEnergies achieves certification with new nexo Implementation Specifications (NIS v4.0) for POI
Read our latest case study to learn how, through nexo standards, TotalEnergies was able to simplify its international operations and reduce the long-term costs of developing and deploying its payment
Download Case Study