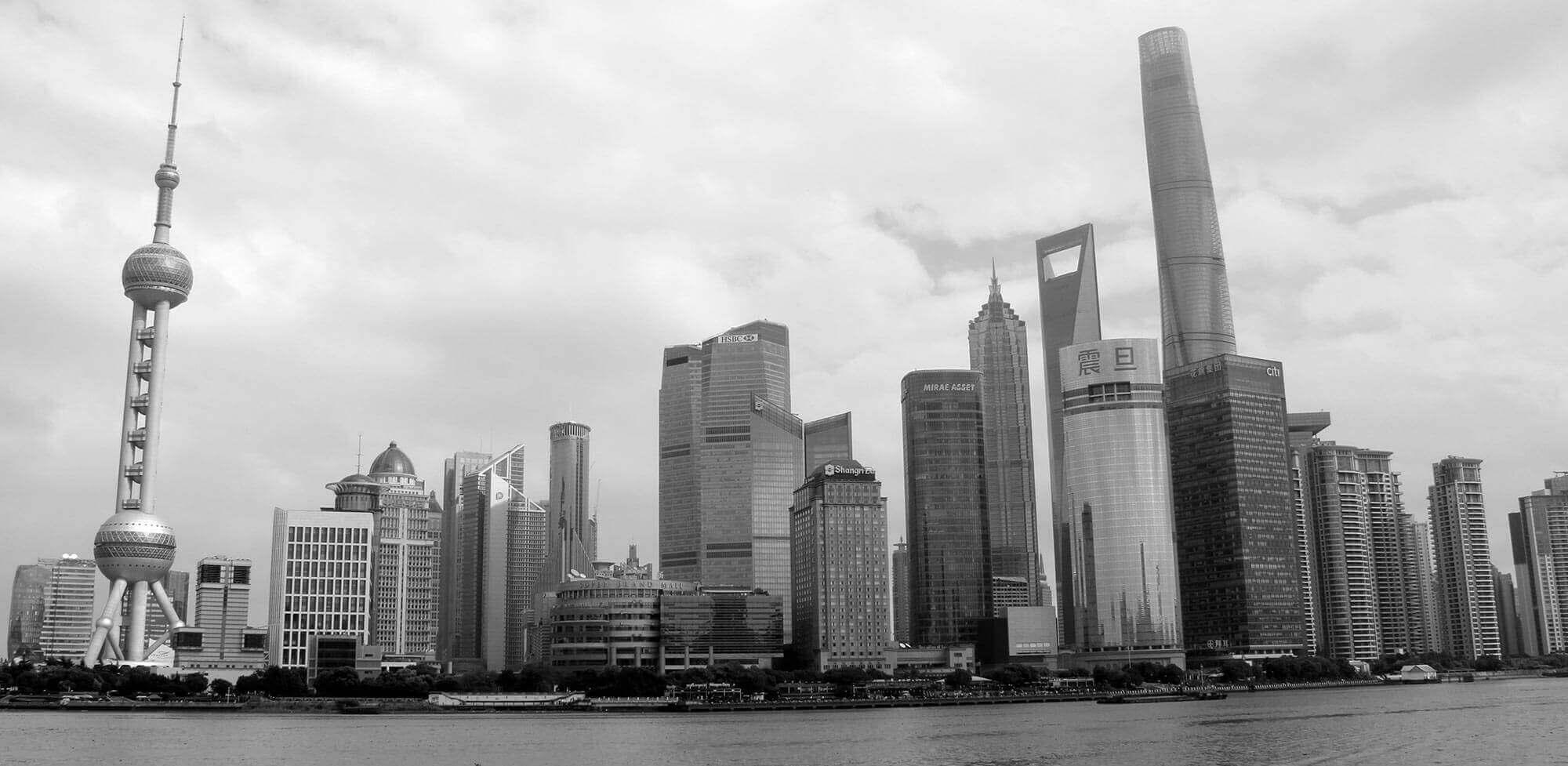 UNIONPAY BECOMES PRINCIPAL MEMBER OF NEXO STANDARDS
UnionPay International, the card payment organisation with the world's largest cardholder base, has become a Principal Member of nexo standards, the international industry association dedicated to enabling fast, interoperable and borderless card payment acceptance.
As a Principal Member of nexo standards, UnionPay International will have the opportunity to participate in the work of nexo's technical working groups and committees, working alongside other members to ensure that the nexo messaging specifications and protocols address the current needs of the payments industry. UnionPay will input to the strategy of the association too via participation in meetings such as the nexo General Assembly.
Zhihong Wei, Market Director and Head of UnionPay International's European Branch said, "The issues surrounding cross border payments affect the entire payments ecosystem, from banks and payment technology providers through to businesses and consumers that ultimately make payments. UnionPay has the largest cardholder base in the world and due to the international nature of our customers we understand the need for and fully support nexo's goal of creating a standard of international interoperability. To achieve such widespread understanding and acceptance however means that the industry must work together - nexo provides an ideal platform to do this.
"UnionPay will benefit from the collaboration nexo membership offers as we can tailor the innovation of our products and services to a standard that will integrate seamlessly with other parts of the payments value chain such as acquiring banks and POS manufacturers. This will help us both with existing partnerships and in negotiations with new ones. Conversely it allows UnionPay to share information and specifications relating to our own technology so other payments businesses can accommodate UnionPay products and services more easily too."
nexo standards works on behalf of all card payment stakeholders to harmonise contact and contactless card payment acceptance globally. nexo standards' messaging protocols and specifications adhere to ISO20022 standards and are universally available and applicable. The protocols promote interoperability between card acceptance and acquiring solutions. "UnionPay is an important player in the international payments ecosystem and we look forward to welcoming the insight and contributions it will bring to nexo from such a key region," comments Claude Brun, Chairman, nexo standards.
"Through its membership, UnionPay has demonstrated its desire to support our mission to meet the growing requirement for interoperability in global card payment acceptance. Participating in the nexo working groups and technical committees will provide UnionPay with a platform to voice its customers' needs thereby ensuring that our messaging protocols and specifications represent the current and future market requirements."
In Europe, UnionPay is accepted at more than 3.3 million merchants in 40 countries and regions, covering more than 60% of all the bankcard-accepting merchants. Meanwhile, its global network has extended to 174 countries and regions, which covers 52 million merchants and 2.6 million ATMs worldwide.

nexo standards and the Berlin Group team up to support digital euro standards
26 th July 2023, Brussels – Technical standards organizations nexo standards and the Berlin Group have today announced a collaboration to align their standards to support the implementation of a CBDC payments ecosystem. The collaboration will help foster the development of an integrated, innovative, efficient and competitive market for retail payments, that promotes financial inclusion for...