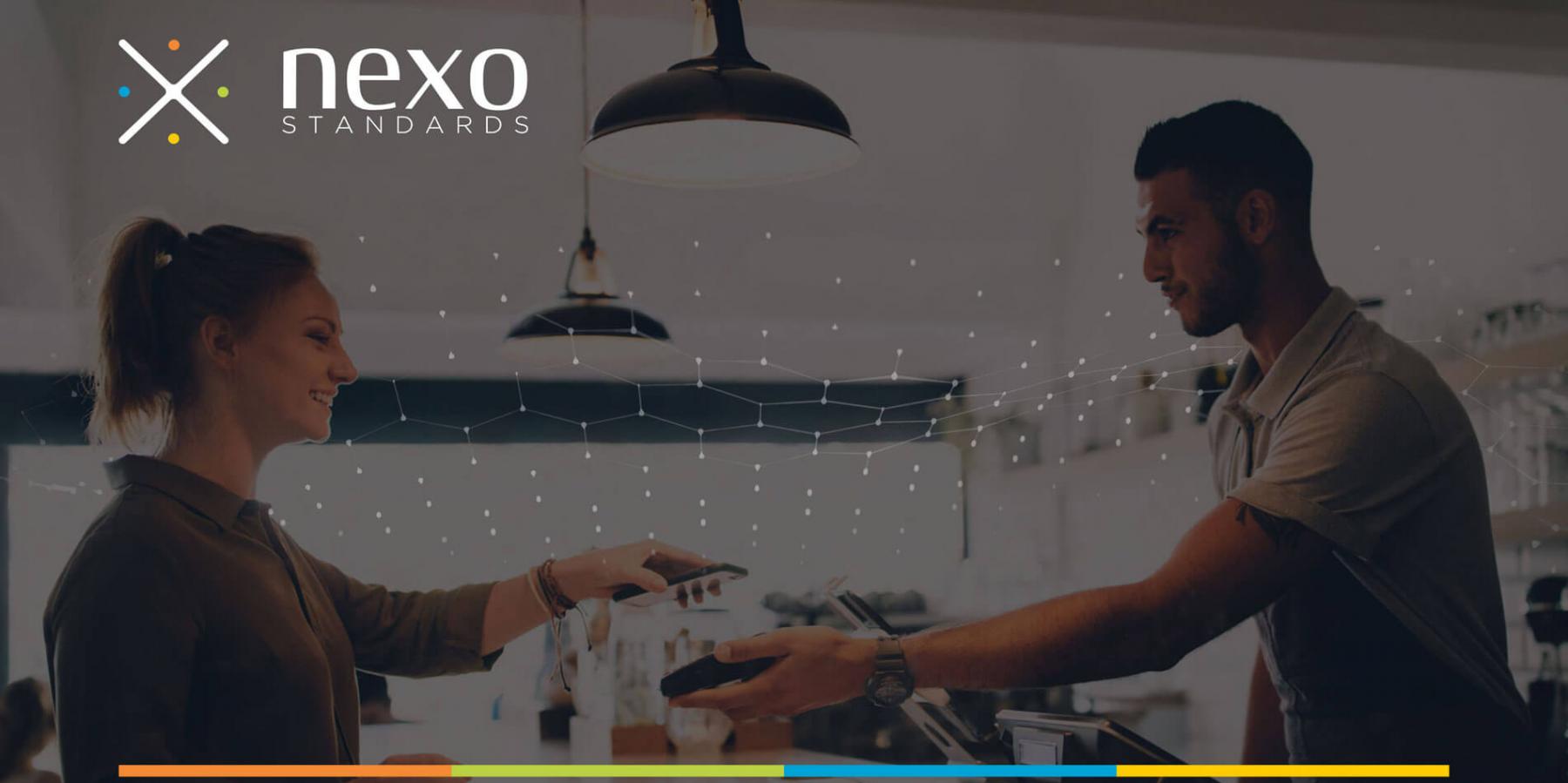 NEXO STANDARDS ANNUAL REPORT 2022
nexo standards has recently published its third annual report, delving into the collaborative efforts with Acquirers, Payment Service Providers, Acceptors, Processors, and Vendors worldwide. Our aim has been to streamline and standardize data exchange across the entire payment ecosystem.
This comprehensive report highlights the achievements of 2022 and provides valuable insights into the exciting opportunities that lie ahead for nexo in 2023. Discover key technical milestones from the previous year, essential association statistics, and our primary focus for 2023 including our expansion efforts to strengthen our international presence.

nexo standards and the Berlin Group team up to support digital euro standards
26 th July 2023, Brussels – Technical standards organizations nexo standards and the Berlin Group have today announced a collaboration to align their standards to support the implementation of a CBDC payments ecosystem. The collaboration will help foster the development of an integrated, innovative, efficient and competitive market for retail payments, that promotes financial inclusion for...